Hood Cleaning
Service in
Cambridge
By regularly cleaning and degreasing your kitchen's exhaust system, you can drastically reduce the risk of a fire occurring in your workspace. Taking this preventative measure is of utmost importance for any commercial kitchen.
Hood cleaning is characterized by cleaning, lubricating, and inspecting all kitchen exhaust system components. The list includes hoods, fans, ductwork, grease filters and more. Cambridge Hood Cleaning is one of Ontario's leading hood cleaning services that provide your business with top-notch service and fast, reliable turnarounds.
Our certified technicians are knowledgeable in all kitchen exhaust cleaning aspects—from fan motor lubrication to full exhaust hood cleaning. They use a combination of pressure washing, scouring pads, professional-grade cleaners, and degreasers to thoroughly clean and degrease your exhaust hood.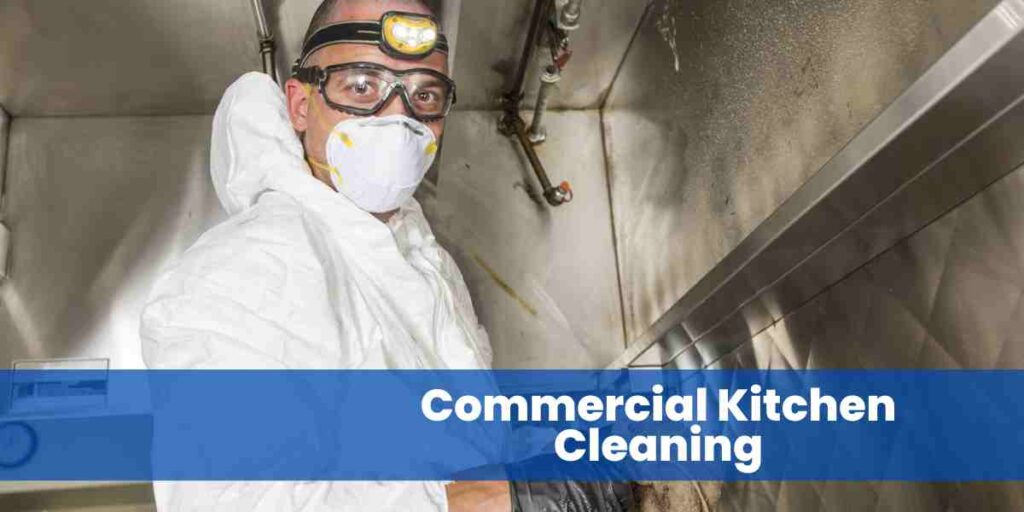 Cambridge Hood Cleaning
Request a Estimate
Get your free written hood cleaning or kitchen
exhaust cleaning estimate today.
Tap to request estimate
Cambridge Restaurant
Hood Cleaning
We specialize in hood venting and ventilation maintenance, helping to ensure that you comply with all applicable fire codes. Combining high-quality service and an experienced team makes Cambridge Hood Cleaning the logical choice for any commercial kitchen needing a thorough cleaning. Here's a list of the advantages when you work with us for restaurant hood cleaning:
• Strict adherence to NFPA 96 standards for fire protection and safety.
• Thorough cleaning and lubrication of all exhaust fans, hoods and ductwork.
• Degreasing the kitchen area, including cooktops, counters, floors and walls.
• Valuable advice on how to improve ventilation systems.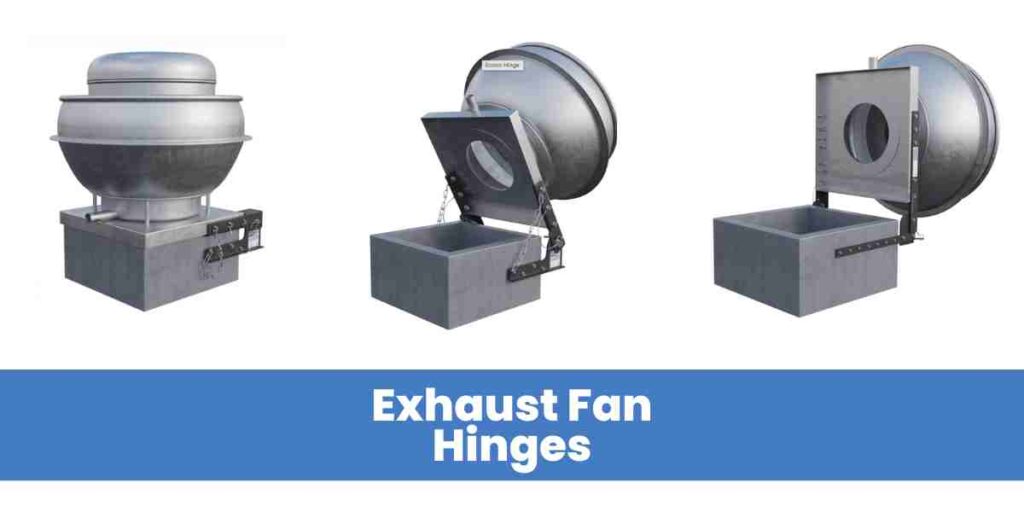 Professional guidance on how to maintain a safe and clean kitchen environment.
• Guaranteed satisfaction with our quality of service.
At Cambridge Hood Cleaning, we take pride in providing top-notch hood cleaning services for restaurants and other commercial kitchens. So, don't look anywhere else for your hood cleaning needs
Tap to Call Now
Kitchen Hood Cleaning
in Cambridge
Cambridge Hood Cleaning is your best option for hood cleaning services in Cambridge. Call us, and we'll immediately discuss your needs for professional kitchen cleaning. To date, we offer full-service packages that include an extensive cleaning and degreasing of the exhaust system, fan motor lubrication, ventilation systems assessment.
You can trust Cambridge Hood Cleaning to help you create a safe working environment for your employees and guarantee that your kitchen hood is in regulatory compliance with all fire codes.
Request an Estimate [Tap Here]
Commercial kitchen hood cleaning is a requirement of municipalities and insurance companies for restaurants and industrial kitchens throughout the Ontario area. In other words, owning or running a commercial kitchen, i.e., restaurants and cafeterias, requires regular hood cleaning services.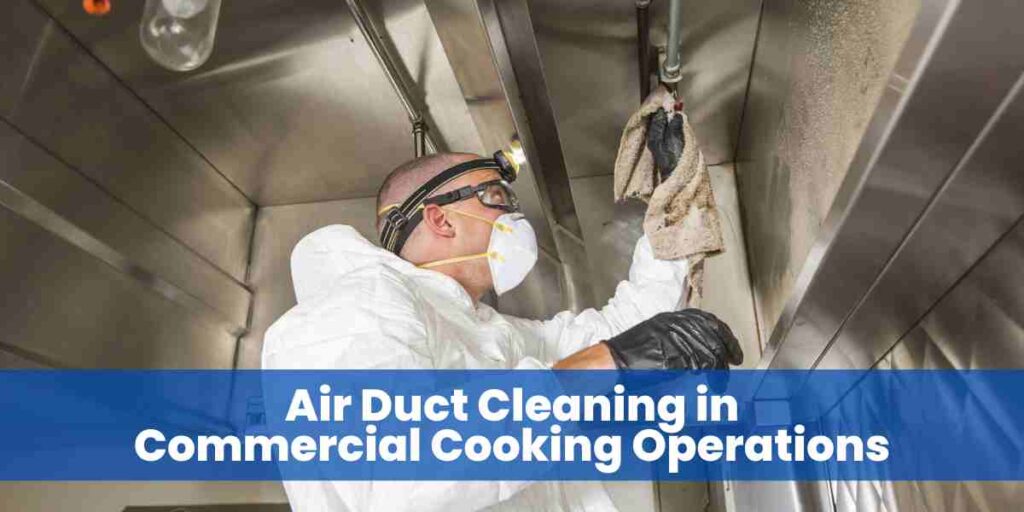 Commercial Hood Cleaning for Cambridge Restaurants
Aside from the religious cleaning of kitchen equipment and surfaces, Cambridge restaurants must also adhere to frequent commercial hood cleaning, which aims to protect the health of their employees and customers and help prevent fires.
Regarding kitchen hood cleaning in Cambridge, we ensure that all components of your exhaust system—including fans, hoods, and ductwork—are properly cleaned, lubricated, and inspected.
Tap to Call Now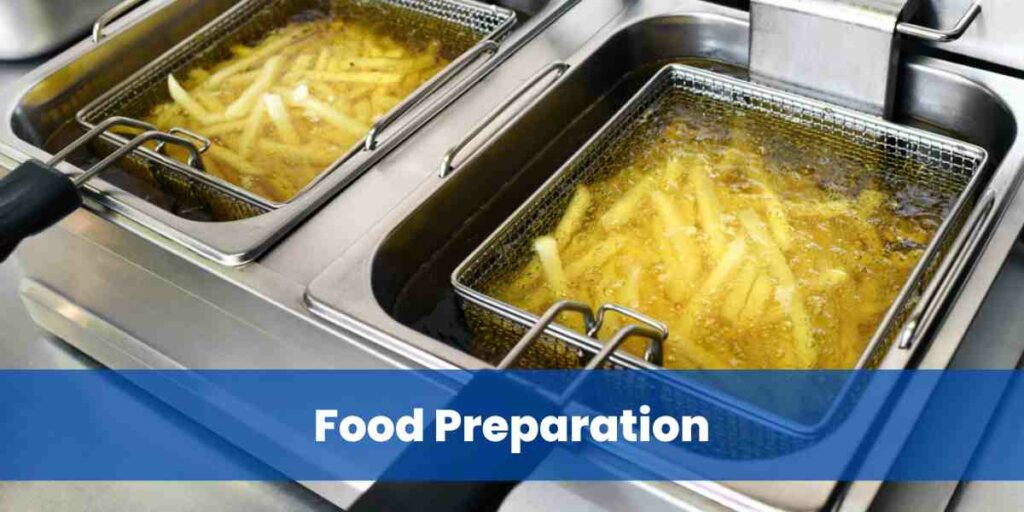 You need an expert to handle a commercial kitchen hood because of the highly combustible nature of restaurant grease and the presence of volatile organic compounds (VOCs). We are here to provide you with professional service and quick response times, so don't hesitate to contact us for all your kitchen exhaust system maintenance needs.
Hood Cleaning Near Me
Cambridge is situated within Canada's 10th largest metropolitan area, which means restaurants and food service businesses are everywhere. And if you're in the food service business, you should follow all the fire safety standards and regulations.
We are here to help you ensure that your kitchen hood complies with NFPA 96 standards for fire safety and all local health codes. Don't wait any longer; reach out to us today and allow us to show you why we are the foremost provider of hood cleaning services in Cambridge!
Request an Estimate [Tap Here]
Cambridge Hood Cleaning is located in the heart of downtown Cambridge and provides hood cleaning services for restaurants all over the city. We are your best bet if you're looking for reliable and professional hood cleaning near me in Cambridge.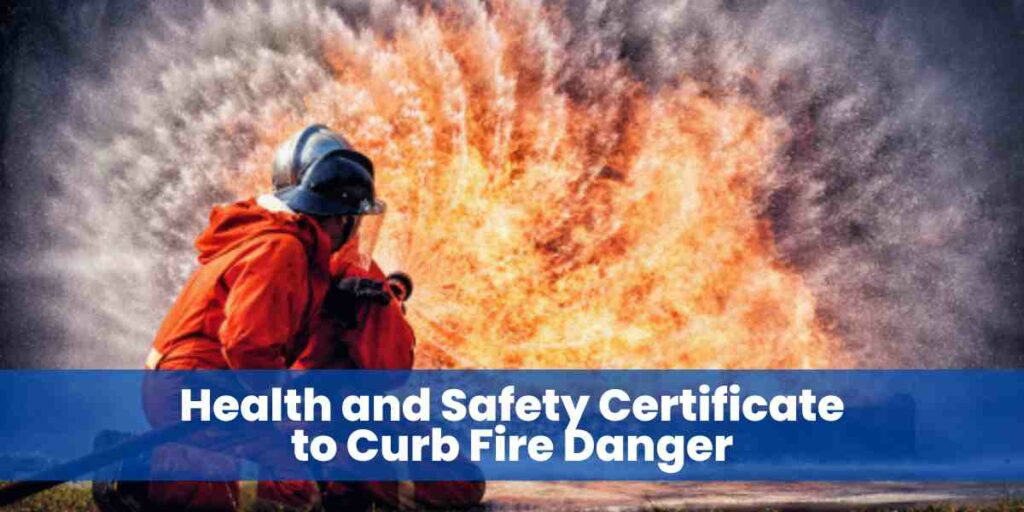 Hood Cleaning Service Near Me
Our team is committed to ensuring that every vent hood cleaning is documented with pictures of your entire grease exhaust system before and after our service. Additionally, a detailed service report explains any issues within the kitchen exhaust system that may require additional attention.
To ensure optimal performance of your exhaust system, Cambridge Hood Cleaning provides an array of services for grease exhaust cleaning, such as:
Kitchen exhaust cleaning

Canopy hood cleaning

Kitchen exhaust fans maintenance and repair

Fan motor lubrication

Ventilation systems assessment

Grease containment systems installation and repair

Duct cleaning

Exhaust fan hinges installation

Hood cleaning services
Be sure to consider us once you decide that your kitchen hood needs regular maintenance. We're the best in this line of work, and our customers are always in good hands with us!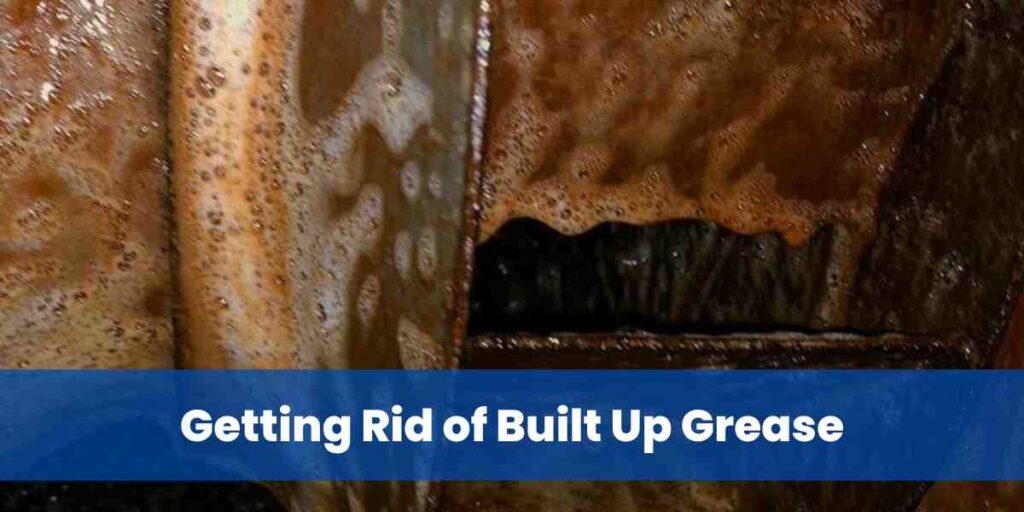 Tap to Call Now
Restaurant Hood Cleaning
Near Me
If a restaurant constantly needs great food to attract patrons, it needs to maintain a clean and safe environment. At Cambridge Hood Cleaning, we understand this concept very well and strive to ensure that our clients always have the perfect kitchen environment.
Our team is accredited for providing comprehensive cleaning services in accordance with industry standards. We are meticulous, and our services include cleaning all kitchen exhaust systems, from grease filters to hoods and ducts.
If you are looking for reliable restaurant hood cleaning near me in Cambridge, you have come to the right place!
Request an Estimate [Tap Here]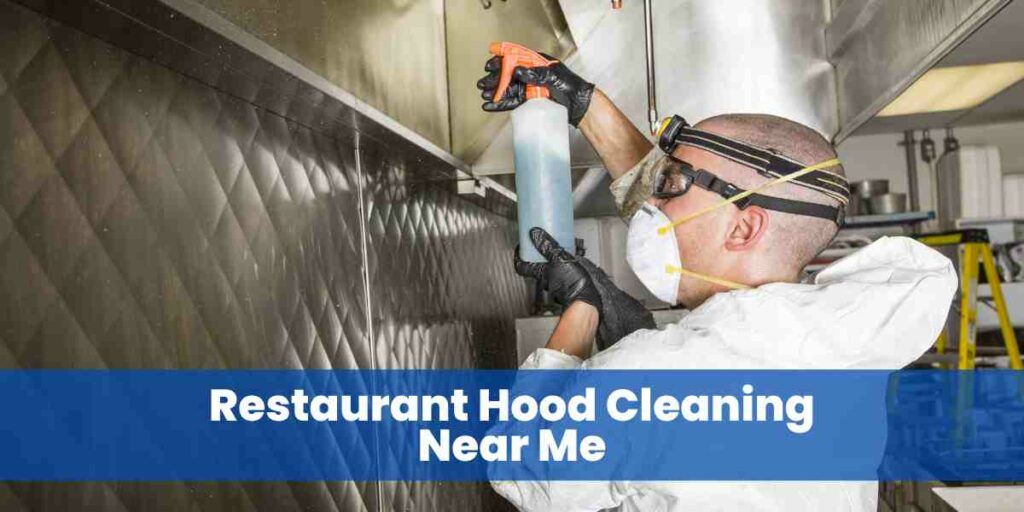 Commercial Kitchen Hood Cleaning Services Near Me
We provide commercial kitchen hood cleaning services for Cambridge businesses that want to maintain their kitchen exhaust systems in line with local health codes and fire safety standards. Our full-service kitchen hood cleaning offer includes the following:
• Ventilation system inspection
• Rooftop grease containment systems installation and repair
• Hood cleaning services
• Kitchen exhaust duct cleaning
• Fan motor lubrication
• Canopy hood cleaning
If you require customized cleaning solutions, we can do that, too! Call us so we can discuss your needs and develop the best plans for your kitchen.
Tap to Call Now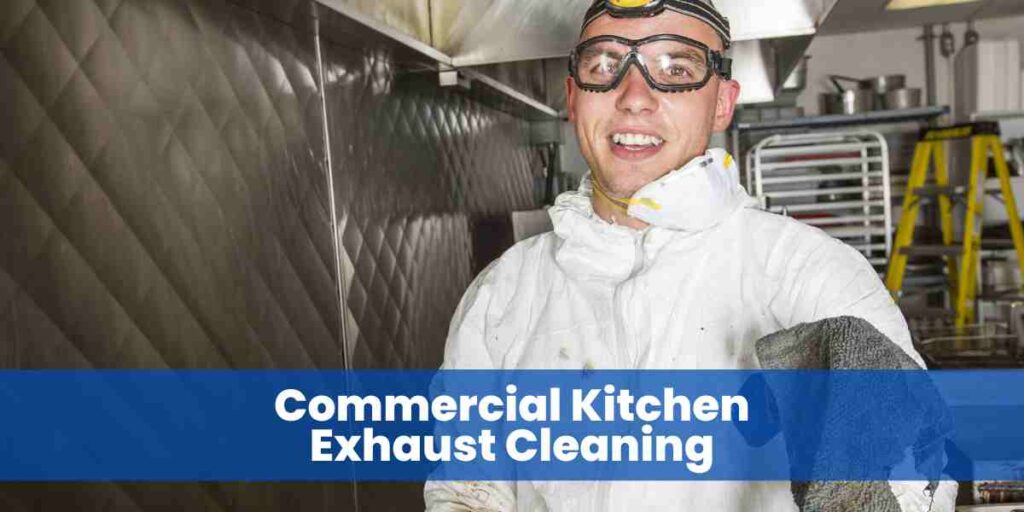 Hood Cleaning Service for Restaurants in Cambridge
Restaurants in Cambridge, ON, require hood cleaning for three compelling reasons. The first is to prevent grease build-up in the ductwork that can be a serious fire hazard; the second is to ensure compliance with local health codes, and the third is to keep your commercial kitchen functioning optimally at all times.
You achieve all three objectives by partnering with Cambridge Hood Cleaning. We've been cleaning restaurant hoods, kitchen equipment, and ventilation systems in the city for over 10 years – and we've consistently delivered results that our customers are happy with.
Don't entrust just anyone with your kitchen exhaust system cleaning and maintenance needs; trust the professionals at Cambridge Hood Cleaning to do it right. Reach out today!
Request an Estimate [Tap Here]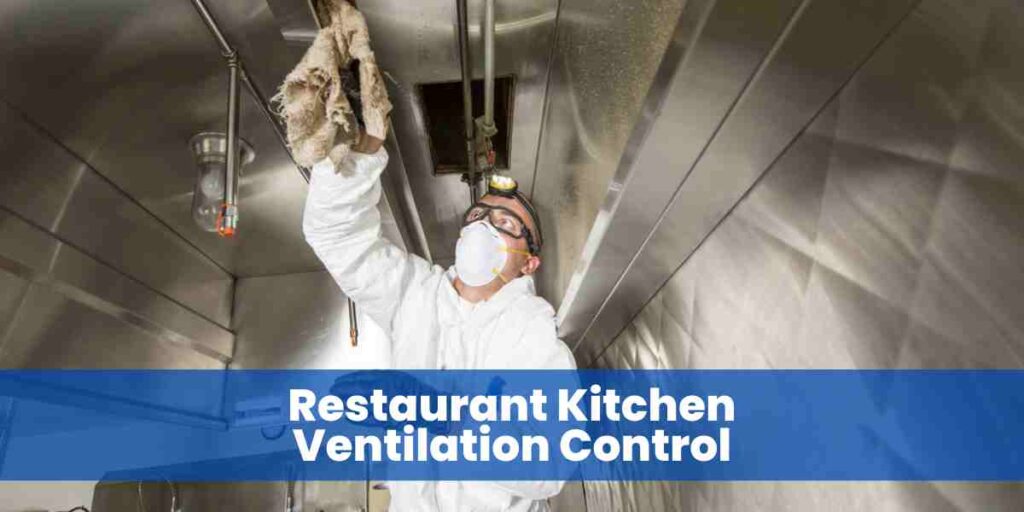 Commercial HVAC
Cleaning Services
Proper maintenance of your restaurant's HVAC is a critical part of keeping your business running smoothly. At Cambridge Hood Cleaning, we help businesses achieve this by providing comprehensive and customized commercial HVAC cleaning services.
Our services include:
• Furnace & air conditioning cleaning
• Air duct cleaning
• Dryer vent cleaning & repair
• Blower cleaning
• Heat exchanger cleaning
• Intake pipe cleaning & maintenance
• Exhaust vent hoods & filters cleaning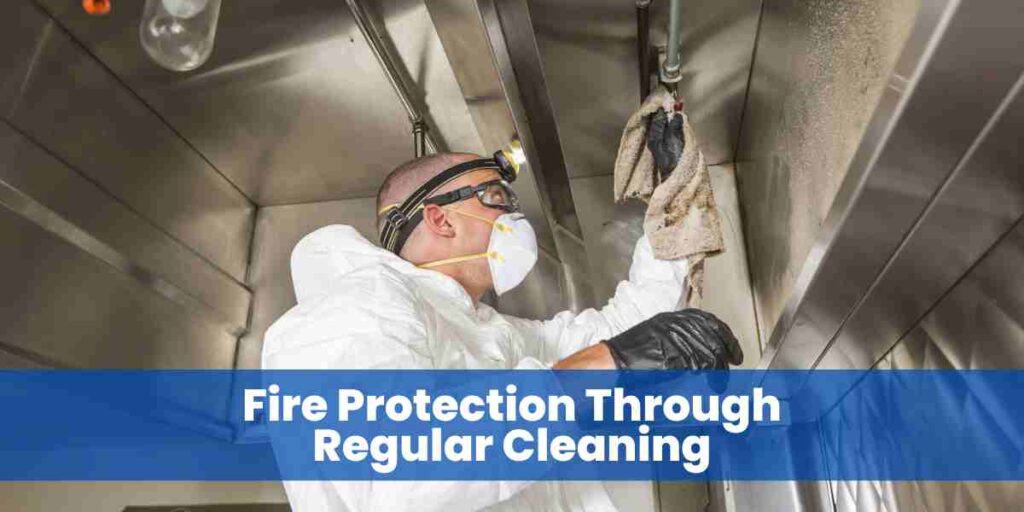 The HVAC system doesn't get so much attention as long as it performs its job. But then again, regular maintenance is necessary for optimal performance. Let us help you with that! Contact Cambridge Hood Cleaning today to learn more about our services.
Tap to Call Now
Restaurant Cleaning Services
A clean restaurant is essential for a business to flourish; however, maintaining the desired level of sanitation and hygiene can be strenuous. That is why enlisting specialized cleaning services like those provided by Cambridge Hood Cleaning may help keep your business at its best- whether you need one-time or regular visits from our experienced crew.
Restaurant cleaning involves several steps to be considered a success. Our team takes care of all aspects, from deep kitchen cleaning and floor scrubbing to grease removal and power washing. We are known for our fast, efficient services and for using the appropriate equipment. For instance, we use pressure washers to remove grease from the walls and floor, and special degreasers for kitchen equipment.
Call us now if you are looking for quality restaurant cleaning services in Cambridge! We promise to deliver results that meet and exceed your expectations.
Request an Estimate [Tap Here]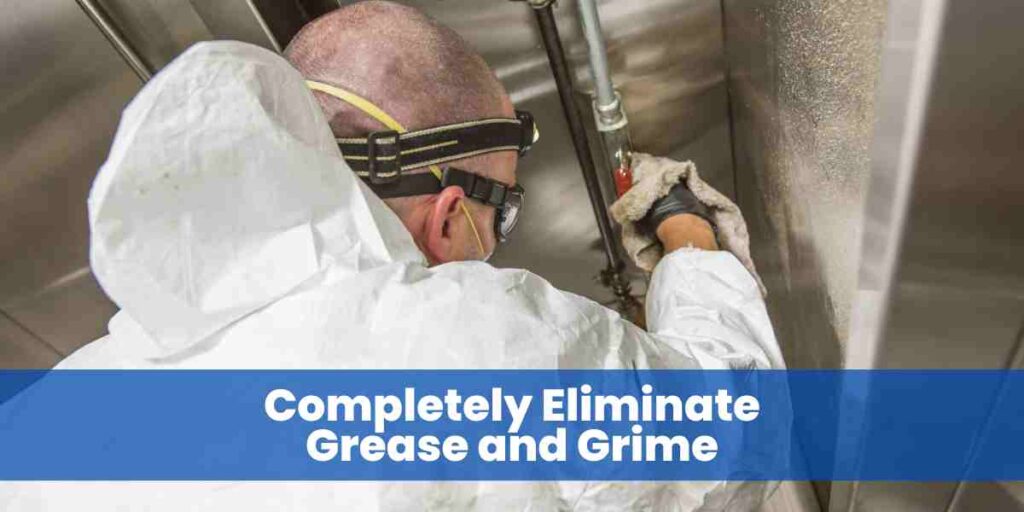 Hood Cleaning Services
A hood cleaning service can be of two varieties: commercial kitchens and residential kitchens. At Cambridge Hood Cleaning, we specialize in the former. We provide superior hood cleaning services to restaurants and other food-serving establishments in the area, helping them keep their exhaust systems working smoothly year-round.
We use a combination of high-pressure air and steam to remove grease and grime from hoods, fans, filters, and ducts. We also inspect the entire system to identify any potential problems that may arise in the future.
Furthermore, we take extra care to ensure that all our services are handled in accordance with current safety regulations. So don't hesitate; call us now to have your kitchen exhaust system cleaned and inspected.
Tap to Call Now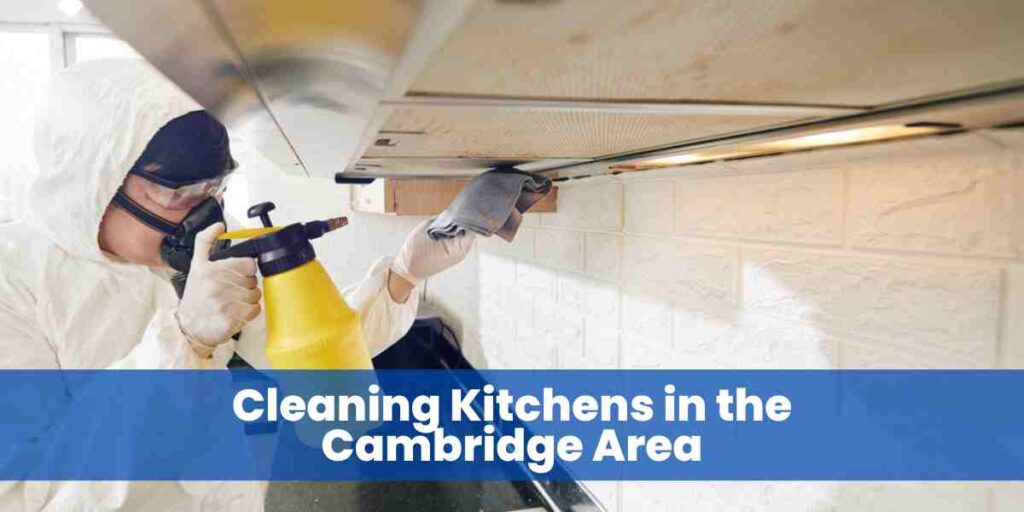 Range Hood Cleaning
Don't think twice about cleaning your commercial kitchen hood because it's an investment that pays off in the long run. Not only will it help maintain a hygienic working environment, but it can also extend the life of your kitchen equipment and reduce fire hazards.
Request an Estimate [Tap Here]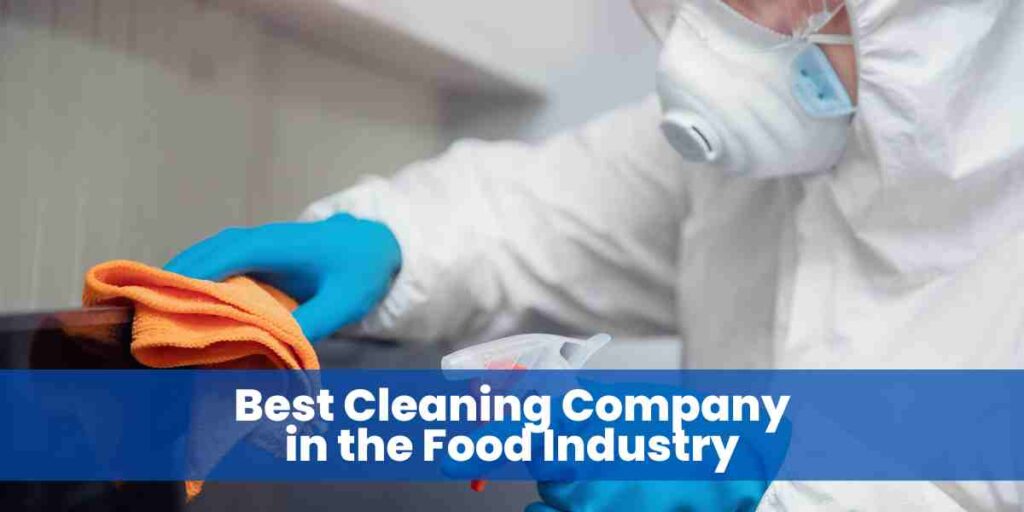 Commercial Hood Cleaning Services
Deep cleaning is the only way to go when it comes to getting rid of grease build-up in kitchen exhaust systems. To guarantee a clean, healthy kitchen environment for commercial kitchens, Cambridge Hood Cleaners utilizes advanced cleaning methods such as pressure washing and steam cleaning to remove grease, grime, dust, and dirt.
Our services are designed to guarantee the safety of your staff, and we always adhere strictly to all applicable health and safety regulations. Rest assured that your workers will work in a secure atmosphere with us.
Tap to Call Now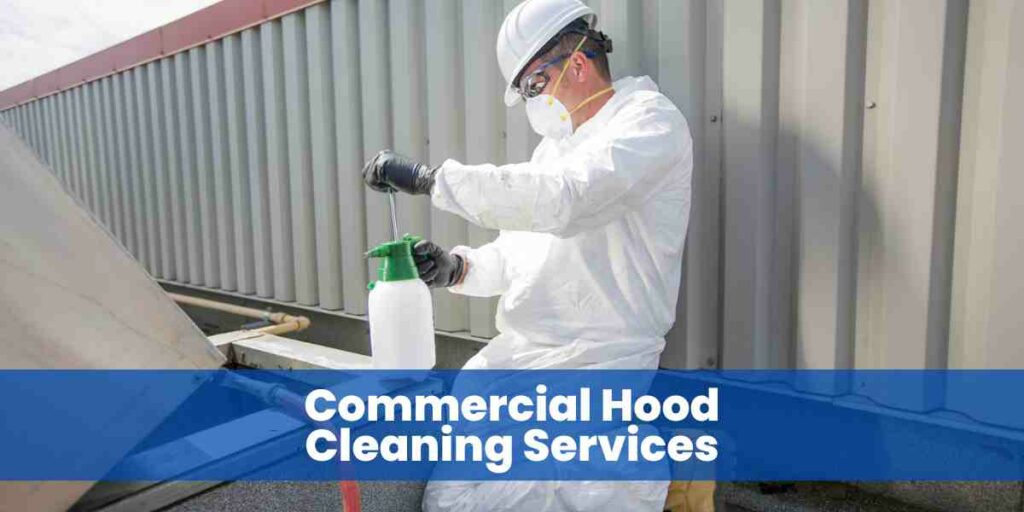 Kitchen Exhaust System Cleaning
Preparing food on a daily grind can result in an alarming amount of grease on your kitchen exhaust system. This can eventually lead to a fire if not addressed adequately. To avoid this, Cambridge Hood Cleaners offers a second-to-none kitchen exhaust system cleaning!
Our experienced team will inspect and clean all parts of the hood, including but not limited to the fan, filters, and ducts. All these components will be de-greased of any accumulated grease and dust particles, ensuring your kitchen is running safely and efficiently.
Get in touch with us immediately to enquire about our services and receive a free quote! Let's keep you safe.
Request an Estimate [Tap Here]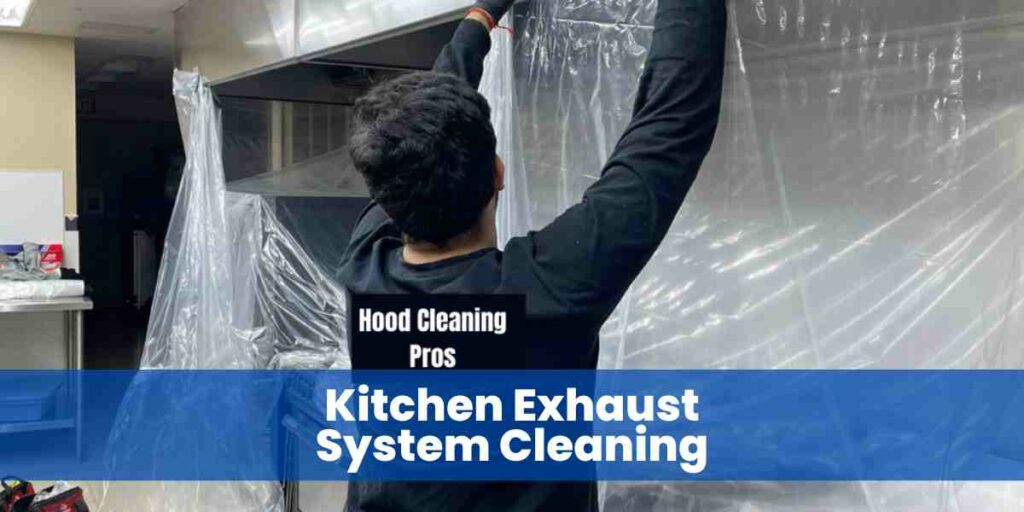 Deep Cleaning Services
It's no surprise that a busy kitchen can accumulate a lot of grease and grime, so why not get professional help to keep it spick and span? Cambridge Hood Cleaners offer deep cleaning services for commercial kitchens using the latest pressure washing and steam cleaning techniques. Our experienced cleaners will assess your kitchen exhaust system for any potential hazards, such as cracks, leaks, or blockages.
Tap to Call Now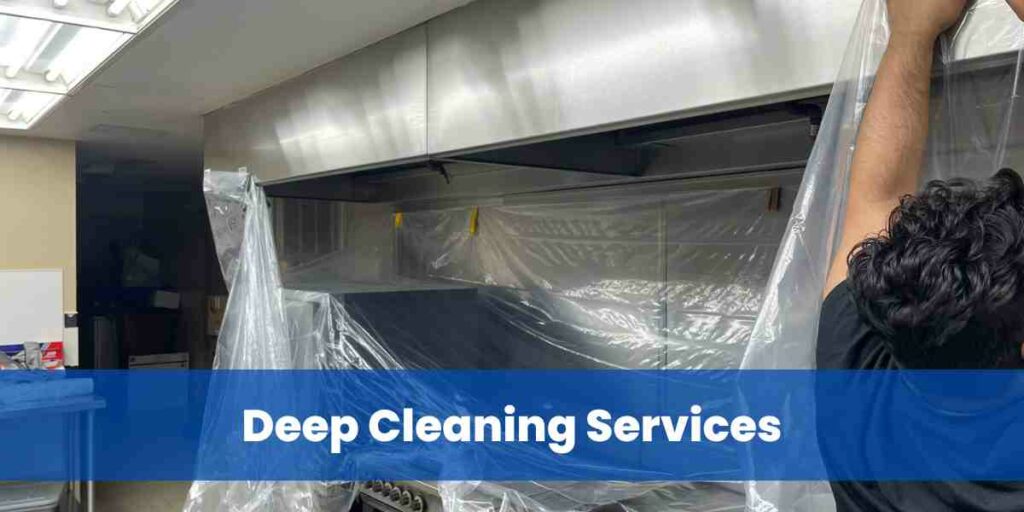 Exhaust Cleaning
We know how important it is to stay on top of exhaust cleaning, especially if you own a restaurant or other commercial kitchen. The absence of a clean exhaust system can lead to the rapid spread of smoke and fire, so you must get your kitchen professionally cleaned and inspected at regular intervals.
Let us relieve you of that burden by handling the job for you. We utilize professional-grade equipment to eliminate all grease, dust, grime and dirt from your hoods, vents and kitchen equipment.
Request an Estimate [Tap Here]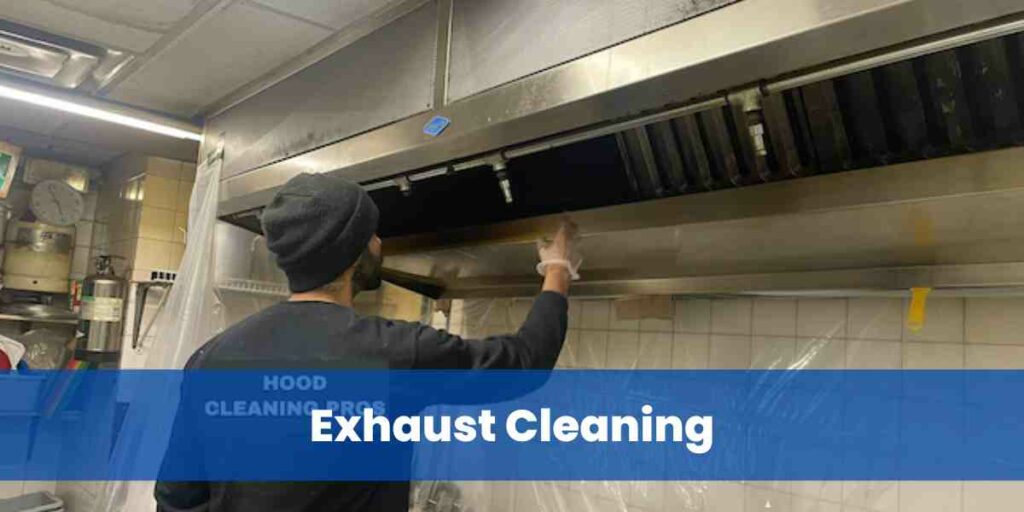 Cleaning Range Hood
Range hood cleaning is a demanding task that requires specialist knowledge and experience. Cambridge Hood Cleaners have this in abundance, as we have been providing professional services to restaurants, hotels, hospitals and more for over ten years!
We use the latest tools and equipment to do an exemplary job – removing grease, grime, carbon buildup and dust from your kitchen equipment, hoods and vents.
With your restaurant's safety being of utmost importance, why take chances? Entrust us with this crucial task and sleep soundly, knowing that your business will be immaculately clean. Get in touch with us today to receive a free quote – let's keep you safe!
Tap to Call Now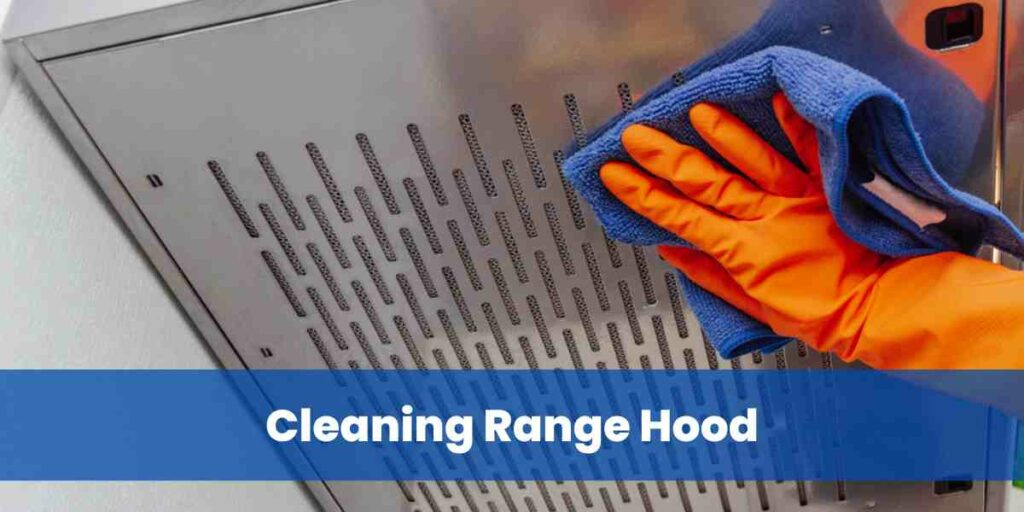 Frequently Asked Questions
How much does it cost to clean the kitchen hood?
The answer to this question depends on three factors: the size of the hood, the cost of labour and the materials used. In most scenarios, a professional kitchen hood cleaning typically costs between $500 - $1500.
How often should hood vents be cleaned?
Restaurant hood vents in Cambridge, ON, should be cleaned twice a year. The frequency will vary based on the type of food you prepare and how often your kitchen is in use.
How often should hoods and ducts be cleaned by a professional?
Professional hood and duct cleaning are ideally performed every three to six months. Regular professional cleaning ensures that your kitchen is completely free of dirt and grime, which can significantly reduce the risk of fire hazards and improve air quality.
How long does it take to clean a commercial kitchen hood?
An expert or professional will clean a commercial kitchen hood, provided there is proper equipment and methodology, in as little as 1-2 hours. The time spent cleaning your kitchen hood may vary depending on the size and complexity of the entire ventilation system.
How much does it cost to clean a hood system?
Cleaning commercial hoods is a pro's job, and the cost of this service typically depends on several factors such as the size of your hood system, its current status, as well as the services required. Contact us and we'll provide you with a fair estimate.
How often should a hood vent be cleaned?
Hood vents go through some rough days, so it's important to have them cleaned frequently. The National Fire Protection Association (NFPA) recommends that kitchen hoods and vents be cleaned at least once a year, but in most commercial scenarios, they should be cleaned more often.
Do range hood vents need to be cleaned?
Yes, range hood vents need to be cleaned regularly to ensure proper functionality and performance. They also need to be inspected for any signs of damage or faults so they can be repaired or replaced in a timely manner.
How do you clean commercial range hood grease?
Commercial range hoods need to be cleaned using specialized products and techniques. Cambridge Hood Cleaning uses specifically formulated cleaning agents, pressure washing, as well as specific tools and equipment to deep clean your commercial range hoods, removing all dirt and grease.