Cambridge
Kitchen
Exhaust
Cleaning
There comes a time every year that your kitchen exhaust system manifests a need for a deep cleaning service. That time is now! Cambridge Kitchen Exhaust Cleaning provides the best kitchen exhaust system cleaning services in Cambridge, ON, and the nearby cities.
We're well-versed in deep cleaning all components of a commercial exhaust system, from the exhaust fan to the vent hood.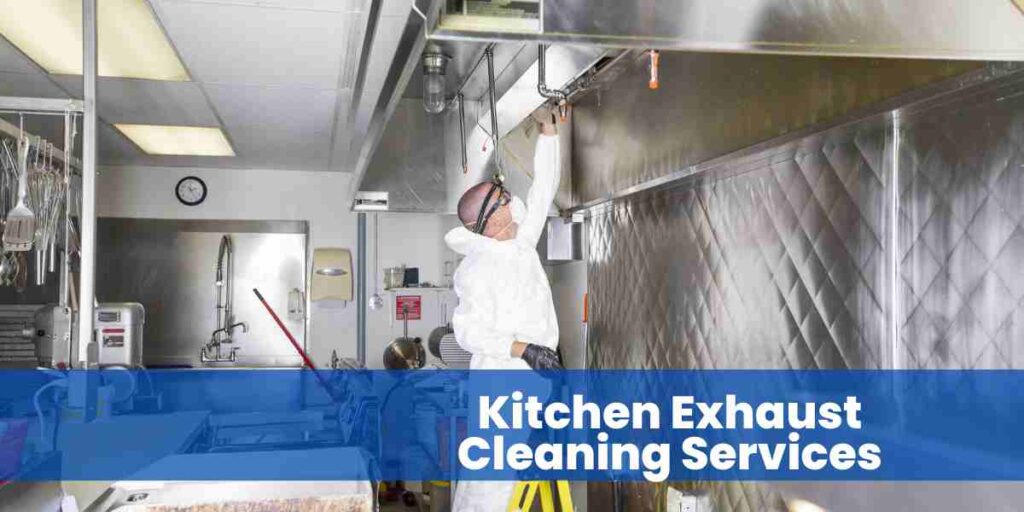 Cambridge Hood Cleaning
Request a Estimate
Get your free written hood cleaning or kitchen
exhaust cleaning estimate today.
Tap to request estimate
Exhaust Hood Cleaning
in Cambridge
When there's visible grease from the exhaust hood, it's time to call the professionals. Another sign is when you feel poor air circulation, which means the exhaust fan is not properly ventilating the kitchen.
Let our Cambridge Hood Cleaning team deal with this for you. We'll be there in a jiffy to inspect, clean, and deodorize your kitchen exhaust system. With our team of knowledgeable and experienced professionals, your commercial kitchen will be left shiny and sparkling!
Tap to Call Now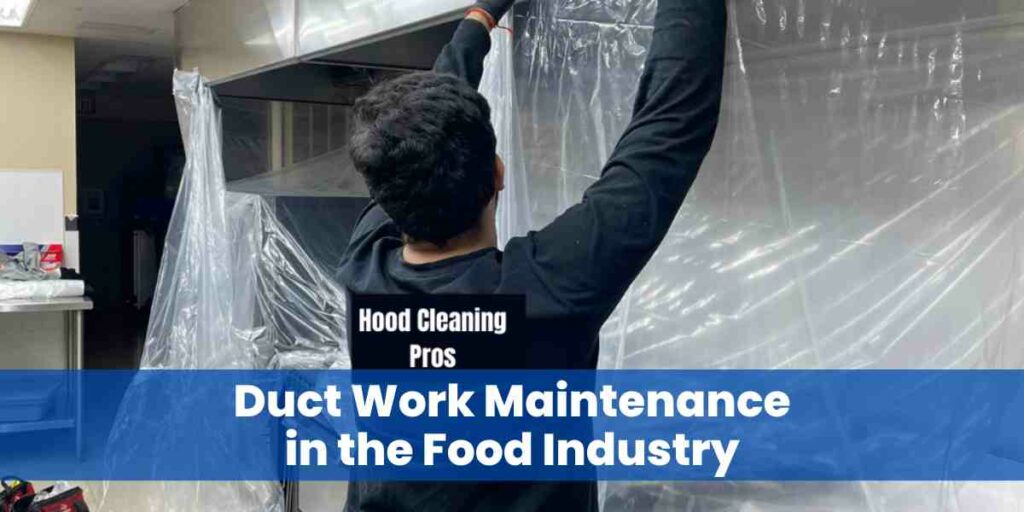 Kitchen Exhaust Cleaning Companies in Cambridge
Our full-service cleaning program for Cambridge commercial kitchens includes:
– Comprehensive inspections and cleaning of the entire kitchen exhaust system
– Grease removal from vents, fans and hoods.
– Extraction of grease from all accessible ductwork.
– Maintaining compliance with NFPA 96 regulations.
We guarantee you'll be completely satisfied with our services, and your kitchen will return to optimal performance efficiency.
Request an Estimate [Tap Here]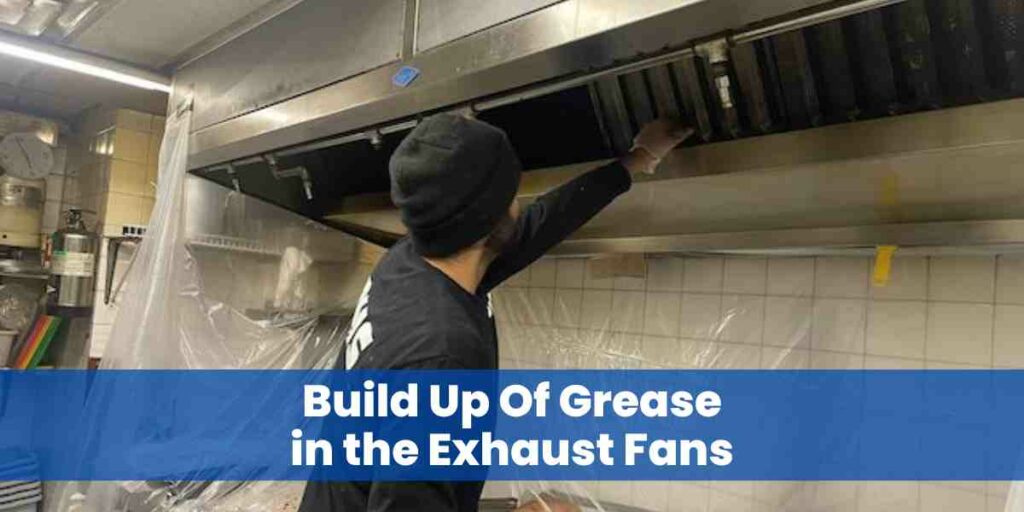 Kitchen Exhaust Fan Cleaning
Keep your kitchen exhaust fan running with no problems. Our Cambridge Hood Cleaning services include extensive cleaning of the fan blades and motor to ensure that your exhaust runs without hiccups.
Tap to Call Now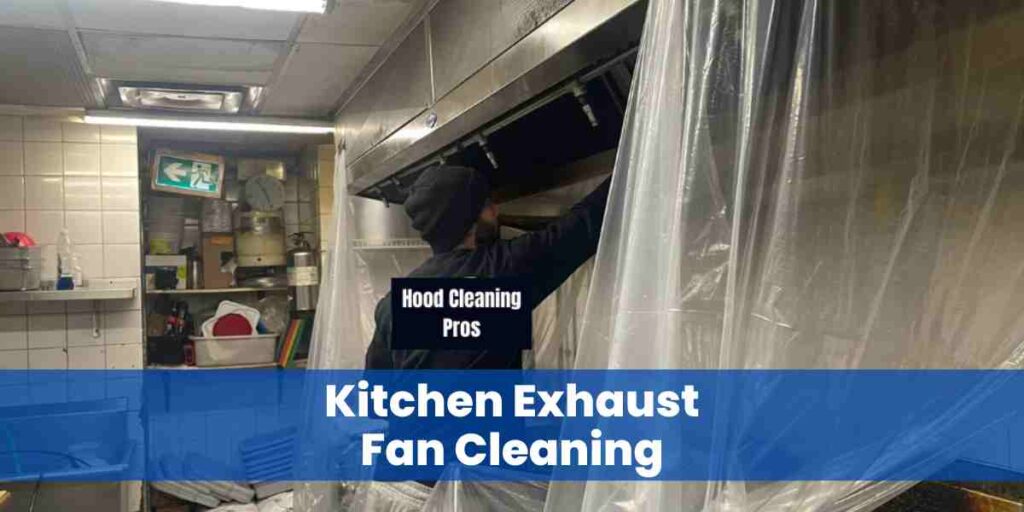 Kitchen Exhaust Hood Cleaning
Our staff are well-trained in using professional cleaning agents and methods to clean your kitchen exhaust hood. We guarantee effective grease removal without compromising on safety.
If you're looking for an experienced and reputable Kitchen Exhaust Cleaning service in Cambridge, ON, then choose Cambridge Hood Cleaning!
Request an Estimate [Tap Here]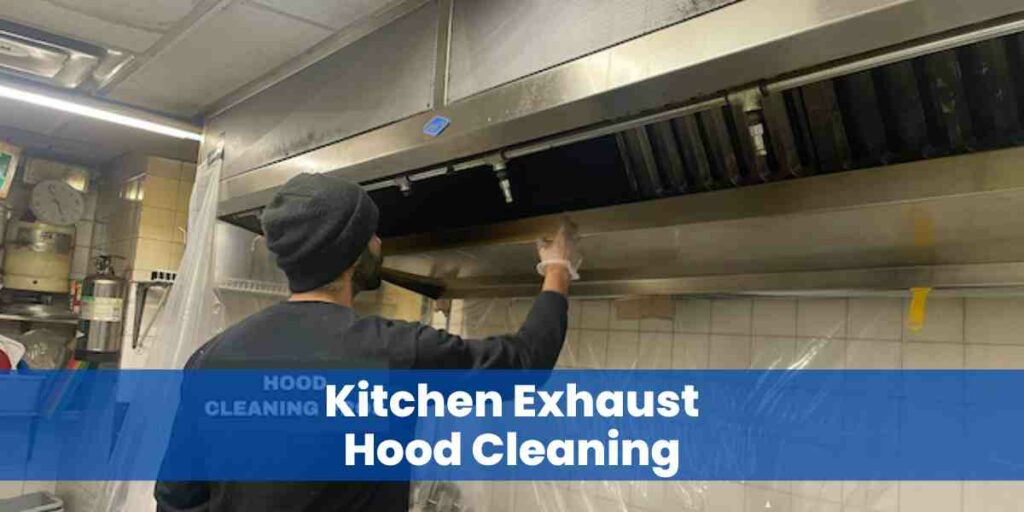 Commercial Kitchen Exhaust Cleaning in Cambridge
We consider every kitchen exhaust cleaning job a specialized service, knowing that each commercial kitchen has unique needs. Our goal is to afford you the best results, such as improved air quality and a safe working environment for your staff.
Tap to Call Now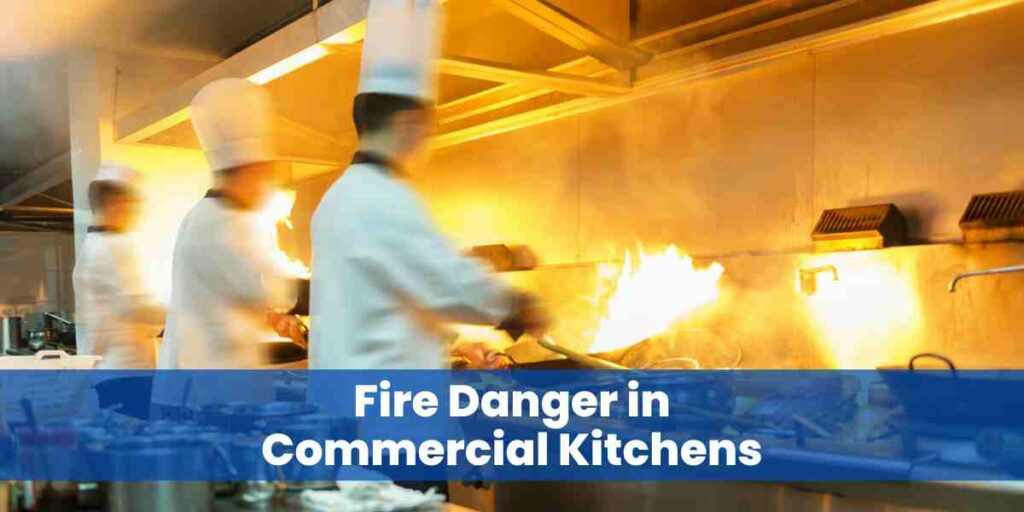 Commercial Exhaust Hood Canada
Let Cambridge Hood Cleaning take good care of your commercial exhaust hood. Unlike other cleaning contractors, we carry the expertise and experience of handling all types of commercial kitchen exhaust systems. That is why we excel in providing top-notch services in Cambridge, Ontario.
Request an Estimate [Tap Here]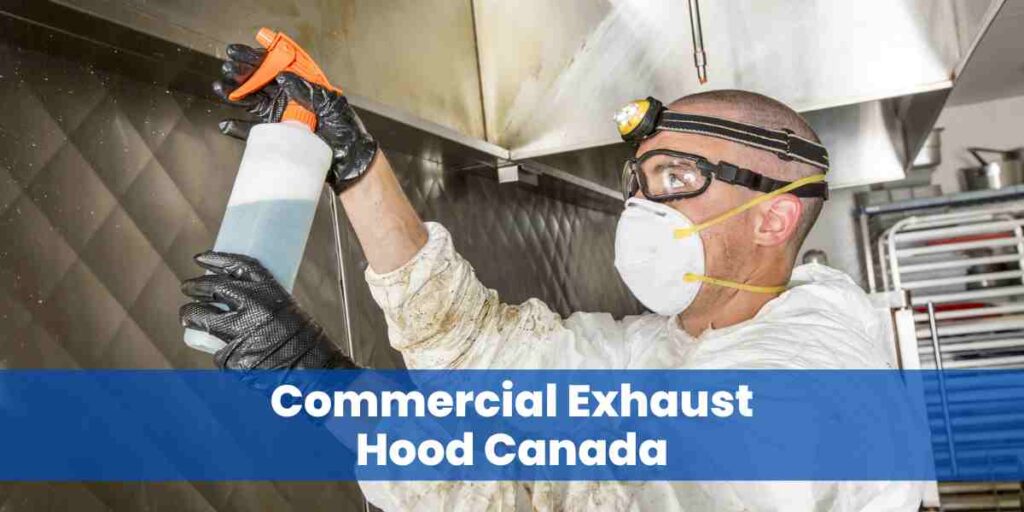 Integrated Supply Air Plenums
These components of the kitchen exhaust system are often neglected and forgotten, but they play a huge role in ensuring proper air ventilation. Cambridge Hood Cleaning ensures that these supply air plenums are kept free from dust and debris, so your commercial kitchen can function optimally.
Reach out to us today for all your commercial kitchen exhaust cleaning needs.
Tap to Call Now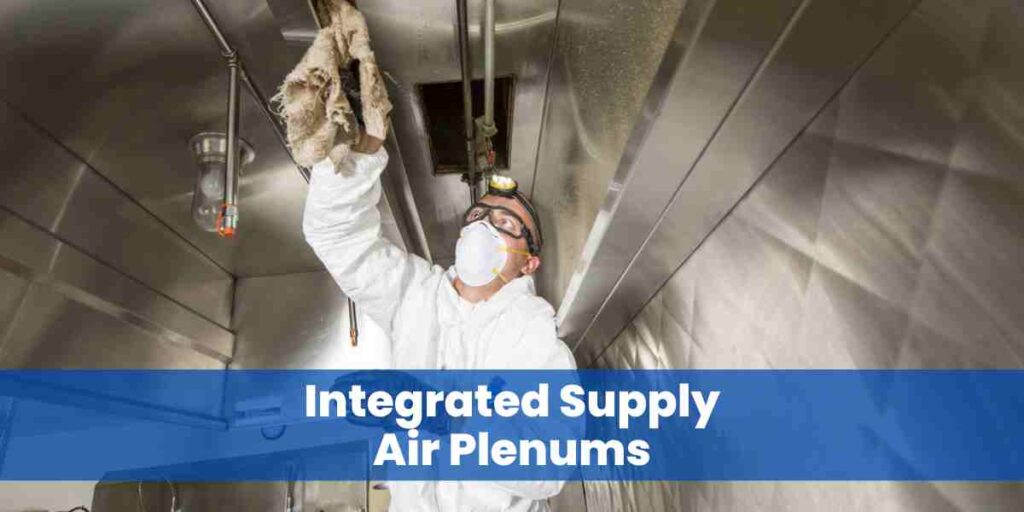 Cleaning Processes
At Cambridge Hood Cleaning, we use a combination of degreasing agents and mechanical scrubbing for the best possible results. We also apply high-pressure hot water jetting to eliminate stubborn grease buildup. 
Our team of technicians won't just clean your vent hood; we go one step further to guarantee the entire kitchen exhaust system is functioning safely and properly.
Request an Estimate [Tap Here]
Caustic Chemicals
We don't use caustic chemicals in cleaning kitchen equipment because we are also concerned about the safety of your staff. We want to ensure that everyone working in a kitchen environment is safe from any potential harm caused by harsh chemicals.
Our cleaning process focuses on using natural, non-toxic degreasing agents that can effectively remove grease buildup without damaging your equipment or putting anyone at risk.
Tap to Call Now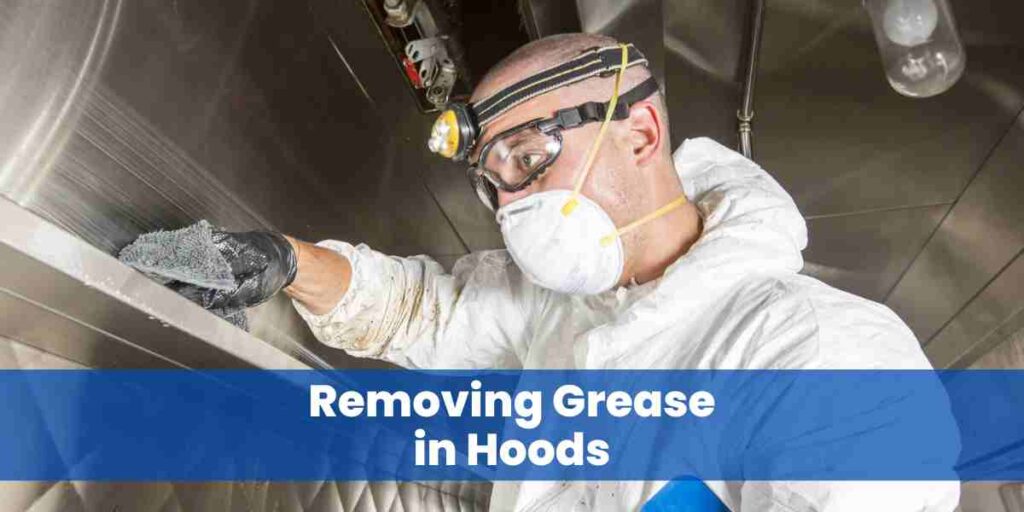 Hot Water Pressure Washing
The most obvious perk of hot water pressure washing in commercial kitchen exhaust cleaning is that it saves time. Our technicians can get rid of grease and dirt quickly, allowing for the resumption of your kitchen operations in no time.
In addition to that, hot water pressure washing also increases the efficiency of your kitchen exhaust system as it removes stubborn dirt and debris from all hidden areas, minus the need for manual scrubbing.
Request an Estimate [Tap Here]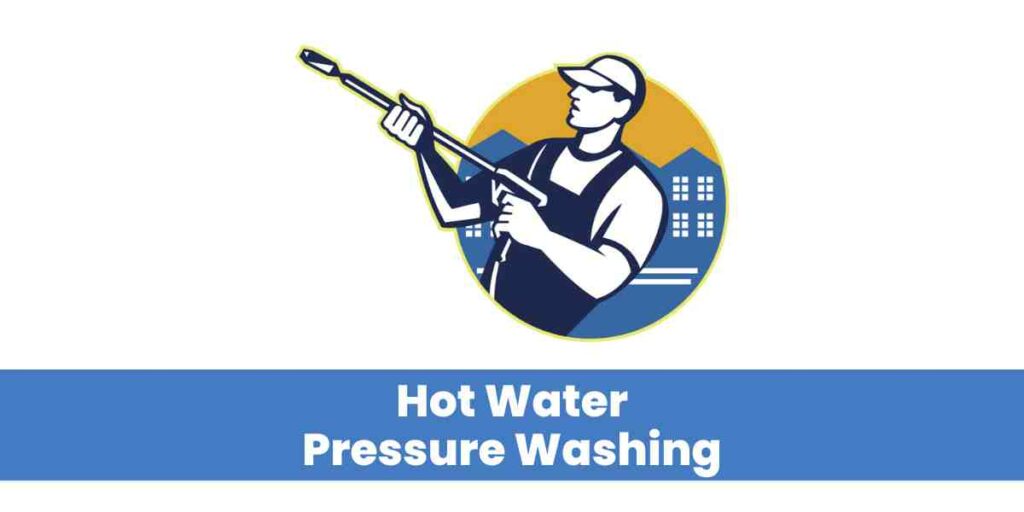 Finishing
Ensuring the job is always done to our exacting standards, we prioritize your safety and satisfaction above all else. We perform a final inspection of the entire system to ensure everything is in order and the exhaust fan functions as it should. We also leave behind an updated NFPA 96 report which contains all the details of our inspection and cleaning services.
Tap to Call Now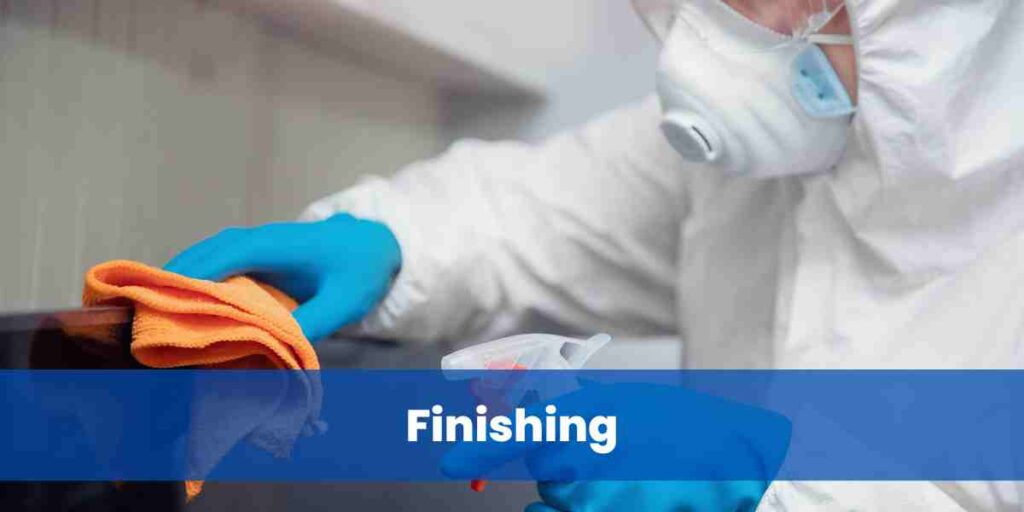 Regulation (NFPA)
NFPA sets forth standards for designing, installing, and maintaining commercial kitchen exhaust systems. We strictly adhere to these guidelines, ensuring that your system remains compliant.
At Cambridge Hood Cleaning, we're dedicated to protecting the safety of our employees and maintaining compliance with NFPA regulations by carefully inspecting your kitchen exhaust hood system.
Request an Estimate [Tap Here]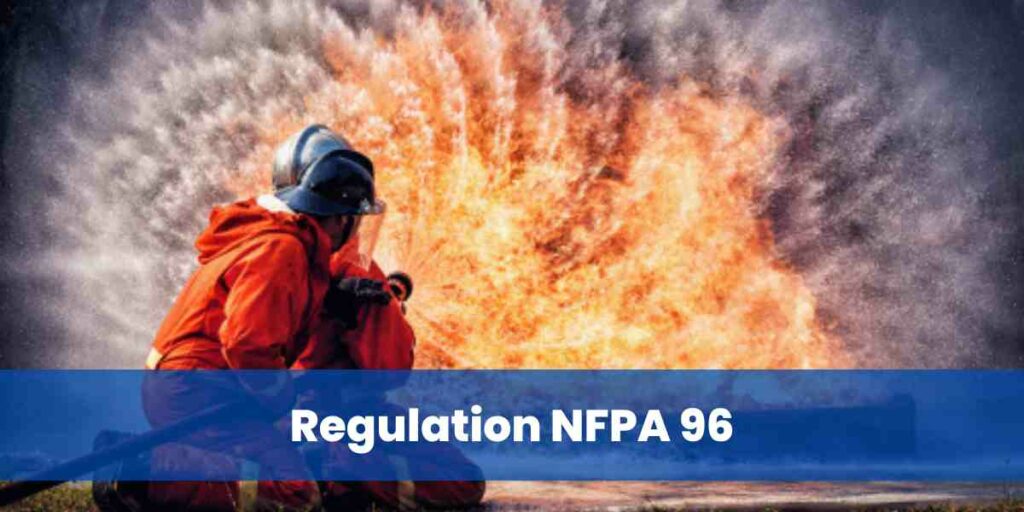 Industry Education
With over a decade of industry experience and a dedicated team of certified technicians, Cambridge Hood Cleaning is proud to be at the forefront of this field. We understand how important education is for our customers and staff, so we regularly provide information about the latest technologies and trends in commercial kitchen exhaust systems.
Tap to Call Now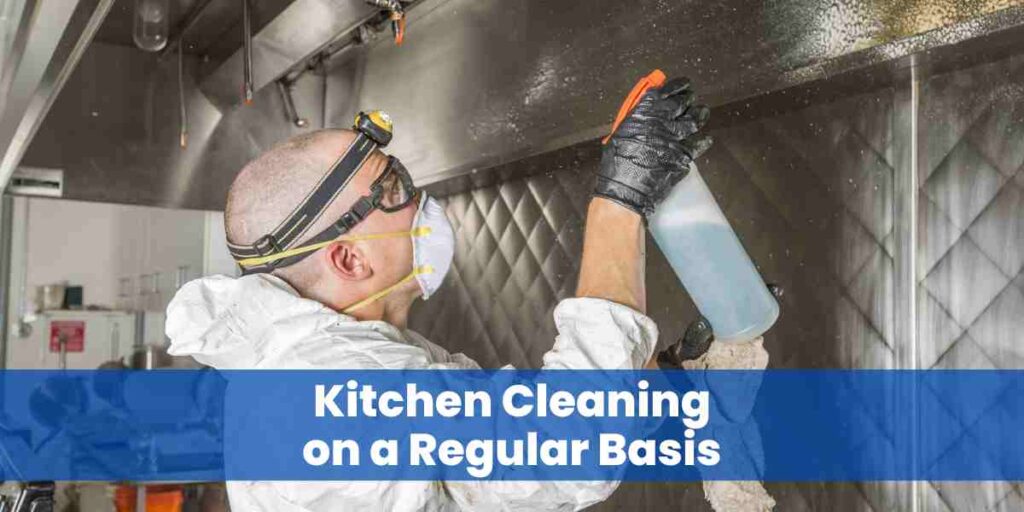 Exhaust System
Keep your restaurant exhaust system in the best possible condition by partnering with Cambridge Hood Cleaning. We do much more than just cleaning; our technicians inspect and repair your hood ventilation system, should the need arise.
Request an Estimate [Tap Here]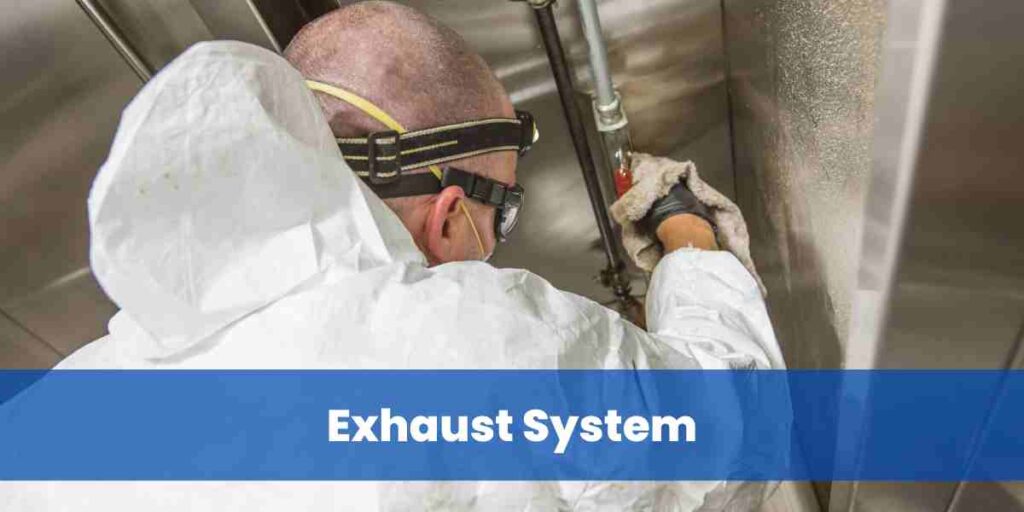 Air Duct System
We offer a comprehensive air duct system management approach, from initial design and installation to regular maintenance. Our technicians are trained to identify faults in the system, such as leaky ducts, blockages, or insufficient insulation. We can also assist with any repair works required.
Reach out to us today for all your commercial kitchen exhaust system needs. Our experienced technicians will be on hand to help you.
Tap to Call Now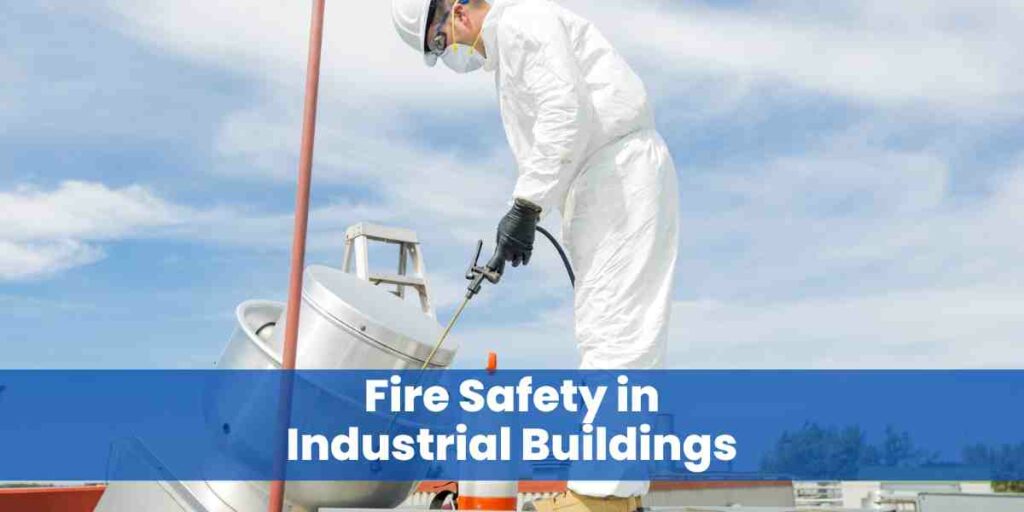 Air Duct Cleaning
Cambridge Hood Cleaning also offers air duct cleaning services to ensure your restaurant's ventilation system is in optimal condition. Our technicians are experts in removing built-up dirt, dust, debris and other pollutants from your space. We use powerful vacuums combined with highly effective chemicals or many natural solutions to ensure a clean environment for you.
In addition, we inspect the air ducts for any visible deterioration or sediment buildup that may hint at a system malfunction. If detected early on, these issues can be immediately resolved before they have an opportunity to cause substantial damage.
Request an Estimate [Tap Here]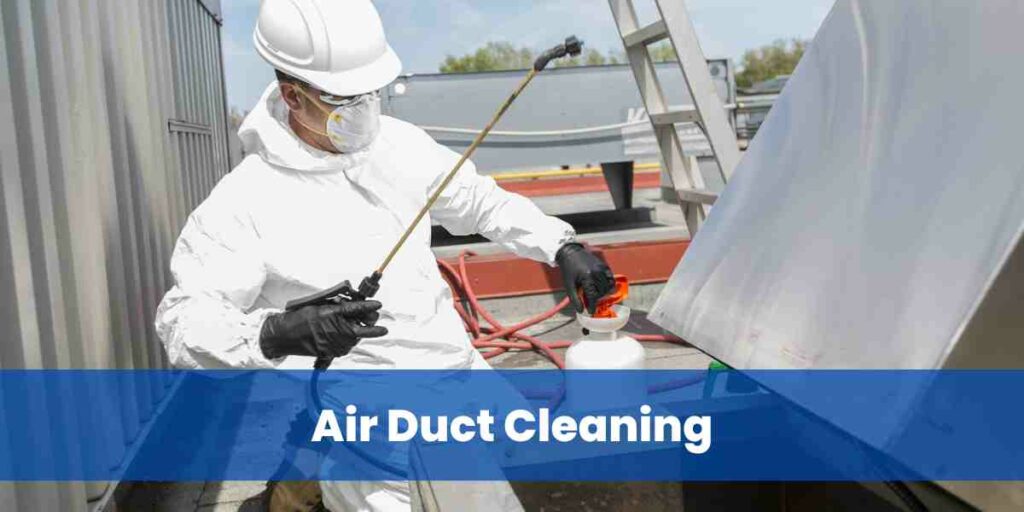 Kitchen exhaust cleaning is the process of removing grease, grime, and other built-up contaminants from the exhaust system of a commercial kitchen. The exhaust system includes the hood, ducts, fans, and vents that remove heat, smoke, and cooking odors from the kitchen.
Proper kitchen exhaust cleaning is crucial for the safety and efficiency of any commercial kitchen. A dirty exhaust system can be a fire hazard, as grease and other flammable materials can accumulate and create a risk of ignition. In addition, a dirty exhaust system can also lead to decreased air quality, as the build-up of contaminants can release harmful particles into the air.
Kitchen exhaust cleaning should be performed regularly to ensure the safety and cleanliness of the kitchen. This typically includes cleaning the hood, ducts, fans, and vents. It may also involve cleaning the filters and other components of the exhaust system.
Professional kitchen exhaust cleaning companies, like Cambridge Hood Cleaning, use specialized equipment and techniques to effectively remove grease and other contaminants from the exhaust system. This includes high-pressure water jets, brushes, and other tools to scrub and remove built-up grime.
In summary, kitchen exhaust cleaning is an important part of maintaining the safety and efficiency of any commercial kitchen. By regularly cleaning the hood, ducts, fans, and vents, you can reduce the risk of fire and improve the air quality in your kitchen. If you are in need of professional kitchen exhaust cleaning services, be sure to choose a reputable company like Cambridge Hood Cleaning to ensure the job is done properly.
Frequently Asked Questions
How much does it cost to clean a kitchen exhaust?
A kitchen exhaust cleaning project will most likely cost you a minimum of $200 plus additional costs if repairs or replacements are required.
How do you clean kitchen exhaust vents?
The vents on your kitchen exhaust system require deep cleaning using a combination of water pressure and chemicals. This process is best left to the pros as it requires specialized tools and equipment for maximum efficiency.
How often should kitchen exhaust be cleaned?
Ideally, kitchen exhaust in a commercial setting has to be cleaned every 4 to 6 months, depending on the intensity of its usage. This is important for maintaining your staff and customers' fire safety and overall health.
What can I use to clean my kitchen exhaust?
A bevy of commercial cleaning agents available on the market can be used to clean kitchen exhaust. Our team at Cambridge Hood Cleaning recommends using natural and non-toxic cleaners whenever possible, such as baking soda and vinegar, for a safe yet effective cleaning process.
How much does it cost to clean a hood system?
Cleaning commercial hoods is a pro's job, and the cost of this service typically depends on several factors such as the size of your hood system, its current status, as well as the services required. Contact us and we'll provide you with a fair estimate.
How often should a hood vent be cleaned?
Hood vents go through some rough days, so it's important to have them cleaned frequently. The National Fire Protection Association (NFPA) recommends that kitchen hoods and vents be cleaned at least once a year, but in most commercial scenarios, they should be cleaned more often.
Do range hood vents need to be cleaned?
Yes, range hood vents need to be cleaned regularly to ensure proper functionality and performance. They also need to be inspected for any signs of damage or faults so they can be repaired or replaced in a timely manner.
How do you clean commercial range hood grease?
Commercial range hoods need to be cleaned using specialized products and techniques. Cambridge Hood Cleaning uses specifically formulated cleaning agents, pressure washing, as well as specific tools and equipment to deep clean your commercial range hoods, removing all dirt and grease.