Cambridge Restaurant Equipment Cleaning
Restaurant equipment is usually made from stainless steel. And while it's a relatively easy material to clean, it still requires specific cleaning products and techniques. In a commercial kitchen environment where cooking and food preparation is almost non-stop, it's essential that all equipment be cleaned and sanitized regularly.
Here at Cambridge Restaurant Equipment Cleaning, we are cognizant of the daily necessities faced by restaurant proprietors. We offer specialized services for cleaning and sanitizing commercial kitchen equipment. Our qualified cleaners will take care of everything from countertops to shelves, grills to ovens.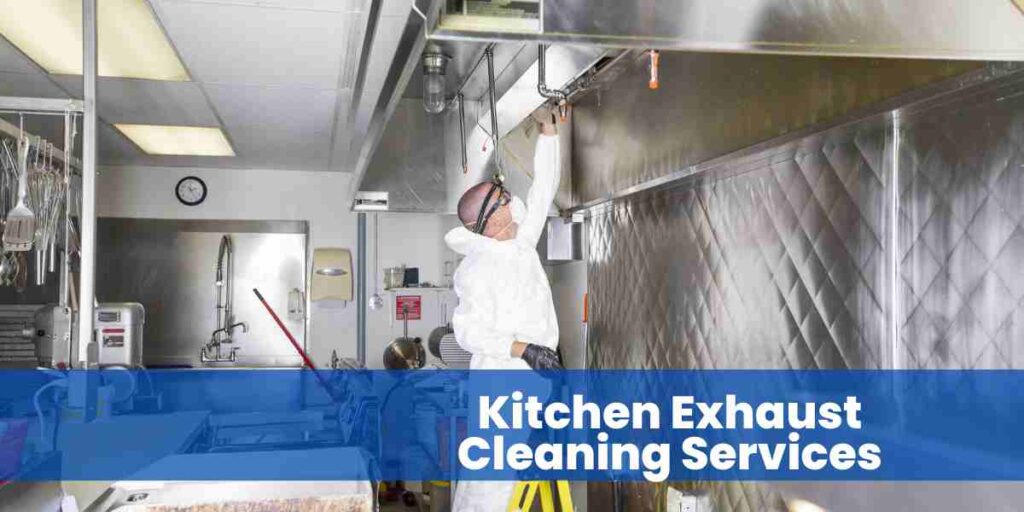 Cambridge Hood Cleaning
Request a Estimate
Get your free written hood cleaning or kitchen
exhaust cleaning estimate today.
Tap to request estimate
Cambridge Commercial Restaurant Equipment Cleaning
We offer Cambridge, ON commercial kitchen operators a full-service restaurant equipment cleaning comprised of:
Deep Cleaning: To ensure your equipment is cleaned to the highest standard, we employ a blend of hot water, detergent, and sanitizing chemicals.

Power Washing: We provide services that cover commercial kitchen ceilings, walls, floors, and surfaces.

Sanitizing Solutions: All our cleaning solutions are non-abrasive and safe to use on all types of restaurant equipment.

Disinfecting: To guarantee a safe and sanitized environment, we diligently disinfect all of our surfaces, including countertops and tables. This helps to eradicate any germs or bacteria that may be present in the area.
Our mission is to afford you the best possible cleaning and sanitizing solutions for your commercial kitchen. Our professional cleaners are certified, experienced, and well-equipped to handle any restaurant equipment in Cambridge, ON. Your free, no-obligation quote is just a phone call away.
Tap to Call Now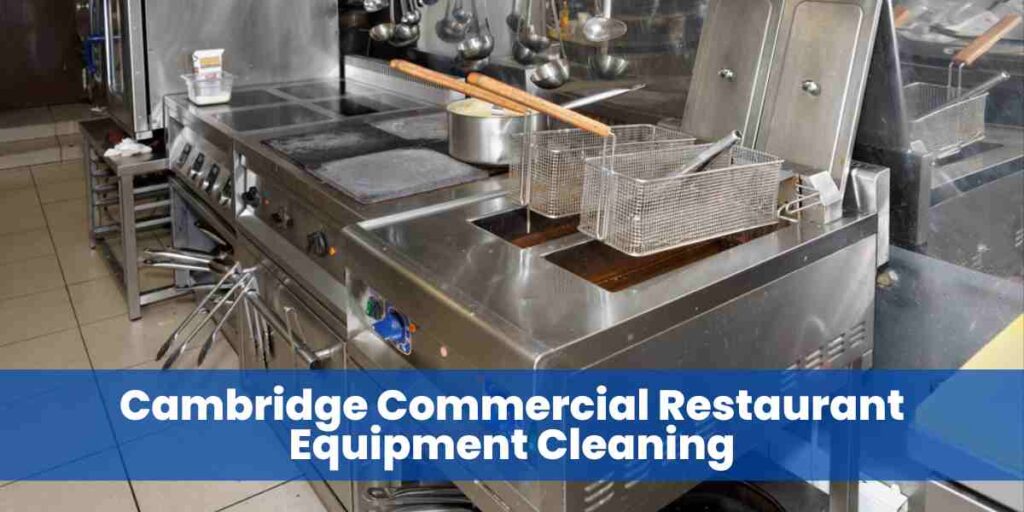 Commercial Cleaning Services
Three indispensable elements highlight our commercial cleaning procedure: clean, disinfect, and sanitize.
Commercial cleaning starts with hot water, cleaning products, and thorough rinsing. After that comes the disinfection process, which removes bacteria and germs from surfaces with detergent solutions. Finally, our sanitizing solution eliminates residual bacteria or germs on your surfaces.
What sets us apart from other local cleaners in Cambridge, Ontario is that we embrace natural and eco-friendly products. Our cleaning solutions are free from toxins and harsh chemicals, making them safer for you and the environment. Since restaurant equipment is meant to cook and prepare food, it's important to ensure that all surfaces are free from hazardous pollutants.
When it comes to commercial kitchen equipment cleaning, we guarantee superior and efficient service. Contact us –  your free quote is just a phone call away.
Request an Estimate [Tap Here]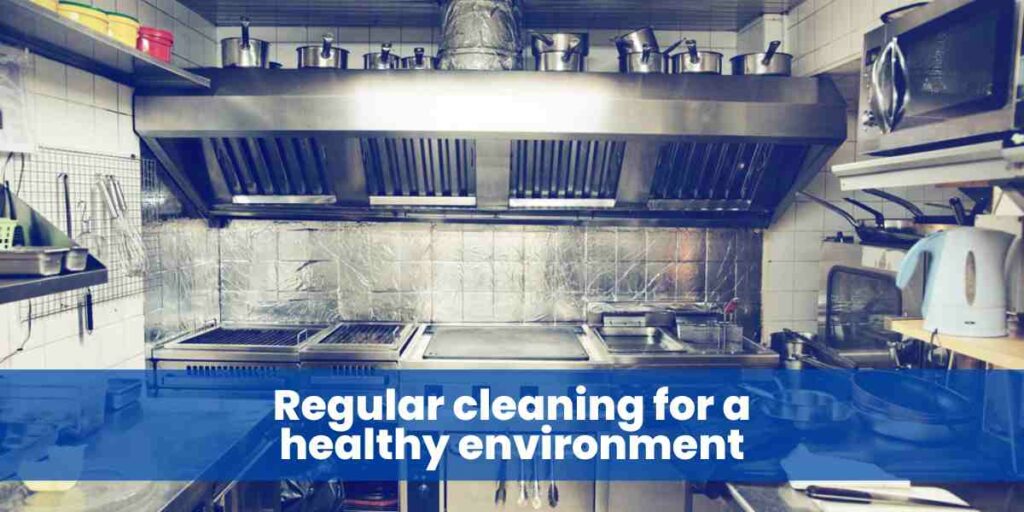 Restaurant Steam Cleaning Equipment in Cambridge
There's a compelling reason why steam cleaning is the most effective way to clean restaurant equipment. It efficiently eradicates stubborn grease and grime, harmful bacteria and germs, and unpleasant odours. And in so doing, it doesn't use chemicals or abrasive detergents.
Cambridge Restaurant Equipment Cleaning sticks to steam cleaning because we've been successful at it for over a decade. Our commercial cleaning strategy involves using industrial steam cleaners because it's the best approach to creating a hygienic environment in all commercial restaurants in the Cambridge area.
Tap to Call Now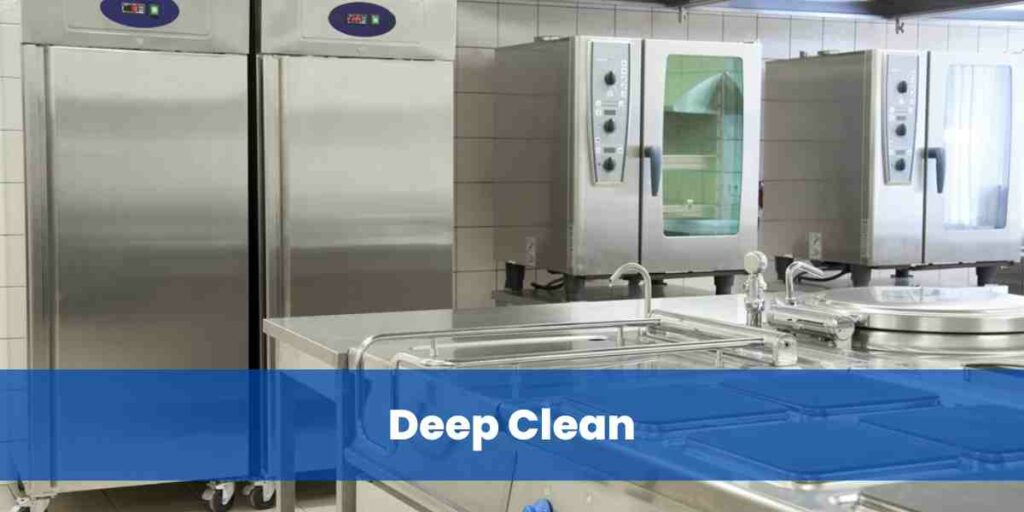 Commercial Kitchen Equipment Cleaning
Commercial kitchen equipment can be cleaned using steam and pressure washing methods.
Steam cleaning involves high-pressure steam to loosen and remove dirt, grime, and other contaminants from surfaces. This method effectively sanitizes surfaces and can be used on various kitchen equipment, including ovens, fryers, grills, and countertops.
Pressure washing takes advantage of a high-pressure stream of water to blast away dirt and grime. This method of commercial cleaning is often used on hard, nonporous surfaces such as floors, walls, and outdoor equipment. It's an effective way to remove stubborn stains and grease from kitchen surfaces.
Both steam cleaning and pressure washing effectively clean commercial kitchen equipment, but it's important to follow proper safety and handling procedures when using these methods. It's also a good idea to test a small, inconspicuous area before cleaning larger surfaces to ensure that the cleaning method is safe and effective.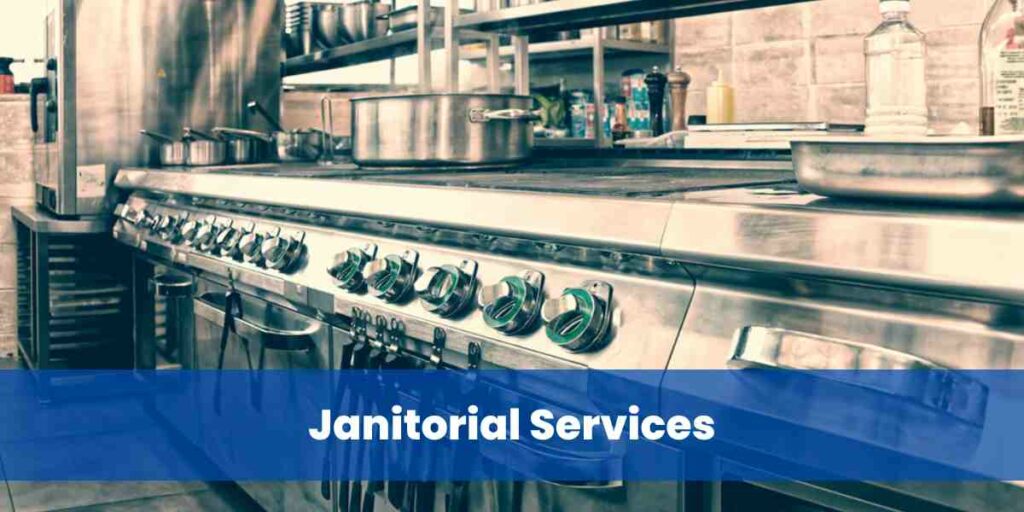 Request an Estimate [Tap Here]
Commercial Cleaning Companies
There are enough options out there when you need a cleaning crew for your restaurant. But what makes us different from our competitors is our customized cleaning packages that specifically address your needs. For example, if you're looking for deep cleaning and sanitizing, we can provide that. If you desire a one-time service or recurring visits, we can do that too.
Our services are meant to address your needs and budget. We take the time to get to know you and your restaurant, so that we can provide the best solutions possible.
Tap to Call Now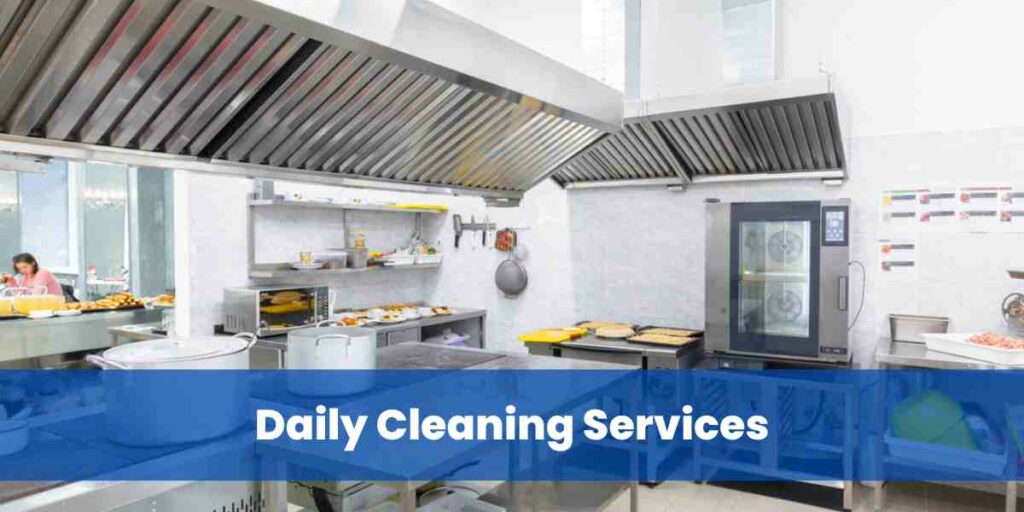 Restaurant Equipment Cleaning
To ensure we exceed your expectations every time, our staff members undergo rigorous training in proper restaurant equipment and commercial cleaning techniques. Our team is also certified in food safety handling and allergen management. All of this adds up to a reliable commercial kitchen cleaning service at competitive prices.
Request an Estimate [Tap Here]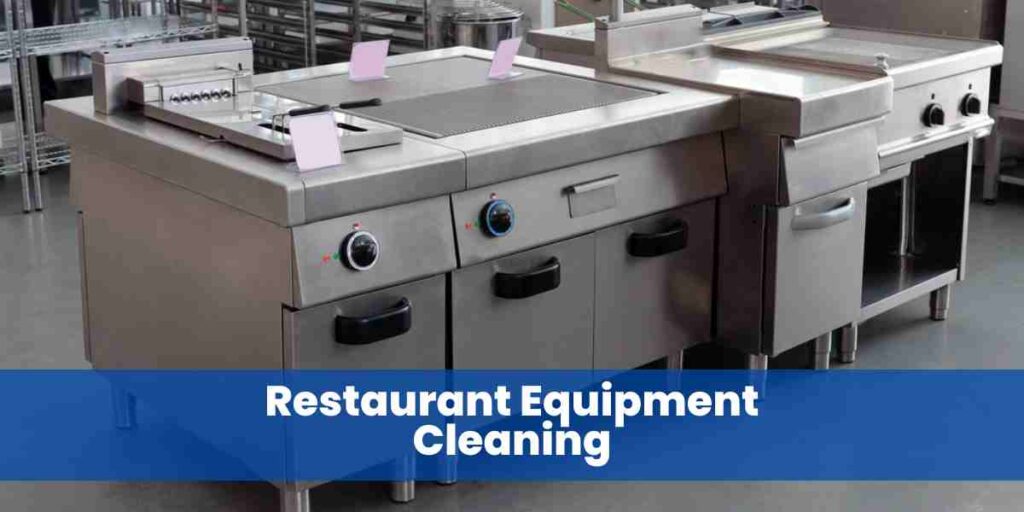 Restaurant Equipment
Every restaurant equipment requires regular deep cleaning so as to ensure that all surfaces are bacteria-free and safe for continued use. At Cambridge Restaurant Equipment Cleaning, we specialize in steam cleaning and pressure washing of restaurant equipment. Not only are we experts in degreasing and sanitation, but also guarantee that all surfaces will be spotless and hygienic for use.
Tap to Call Now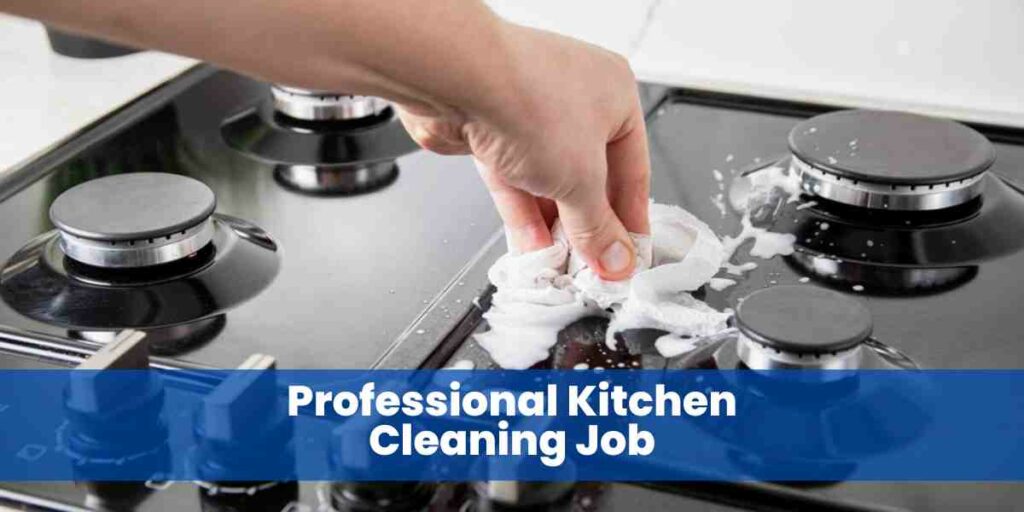 Restaurant Hood Cleaning Equipment in Cambridge, ON
Whenever you require restaurant hood commercial cleaning services, just call us for the quickest possible turnaround with minimal disruption to your business. Our staff operates with the utmost professionalism and makes sure that all hoods are cleared of any blockages, grease build-up, and other contaminants.
We also provide maintenance services so that you don't need to worry about future hood cleaning needs.
Request an Estimate [Tap Here]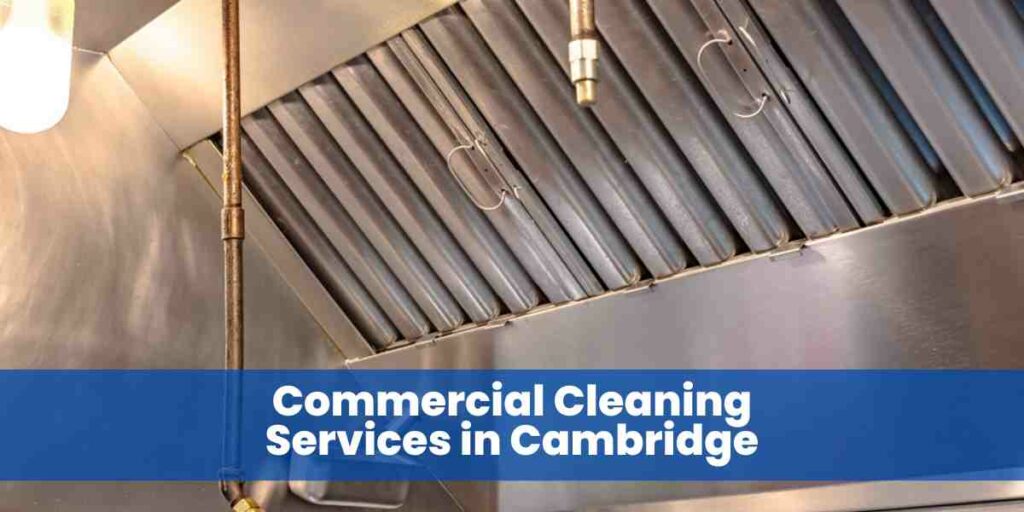 Commercial Cleaning Cambridge | Services For You
Our commercial kitchen cleaning services are versatile enough to handle everything you throw at us, including:
• Deep cleaning and sanitization of restaurant equipment
• Steam cleaning and pressure washing for floors, walls, and outdoor equipment
• Removal of tough grease and grime stains from surfaces
• Certified food safety handling and allergen management services
We also offer regular maintenance packages to keep your restaurant clean at all times. Likewise, our company can handle carpet cleaning and office cleaning requests. You can rest assured that our staff is always compliant with the latest health and safety protocols.
Tap to Call Now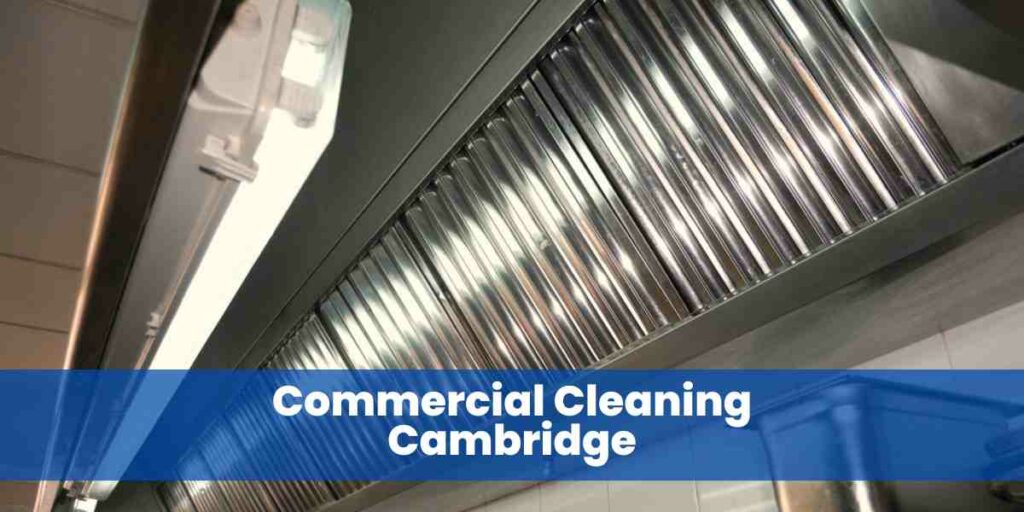 Free feel to ask about our Cambridge Ontario cleaning services and cleaning specialties
Call Cambridge Restaurant Equipment Cleaning today for a free quote and consultation. We'll be right at your door to provide you with the best commercial kitchen cleaning services in Cambridge, ON. 
Request an Estimate [Tap Here]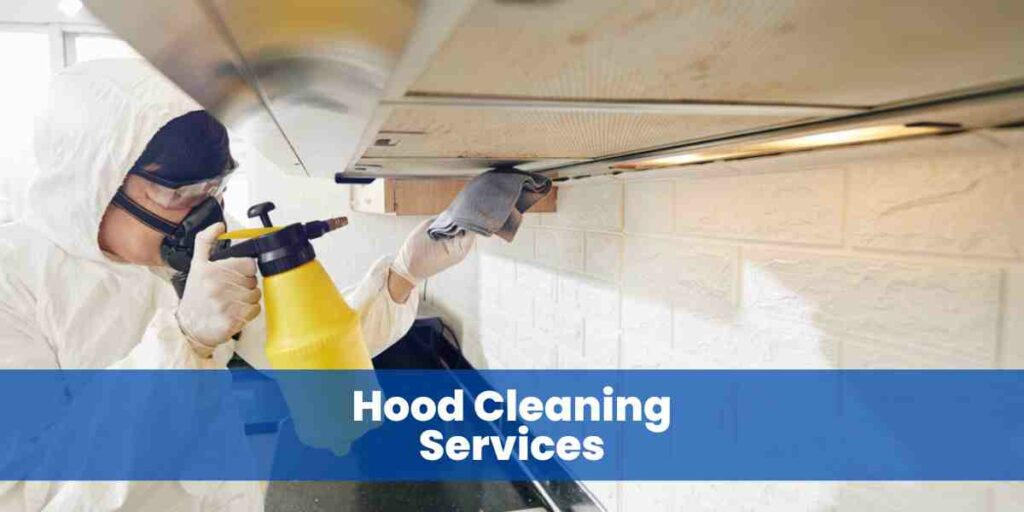 Commercial / Industrial Cleaning in Cambridge Ontario You Can Trust
At Cambridge Restaurant Equipment, we take pride in our role as one of the top-rated providers of commercial and industrial cleaning services. We understand that cleanliness and hygiene are essential components to a prosperous business just like outstanding service is. Thus, our staff has been trained on the most up-to-date equipment so we can make sure your restaurant looks spotless everywhere from floor to ceiling.
Tap to Call Now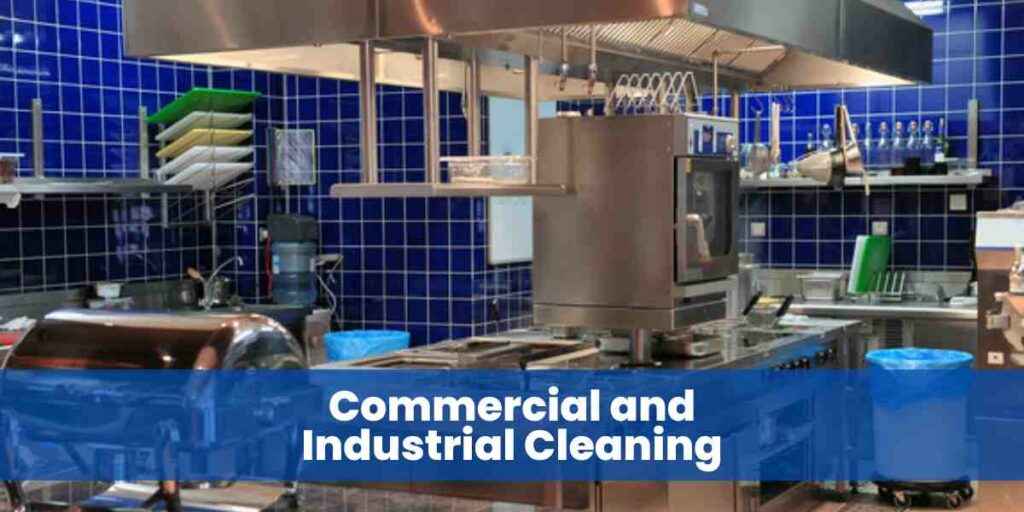 Industrial cleaning done right
Not every cleaning company has the ability to tackle large industrial cleaning projects. But at Cambridge Restaurant Equipment Cleaning, we specialize in industrial-scale deep cleaning services for any business. Give us a call and we'll show you how industrial cleaning is done!
Request an Estimate [Tap Here]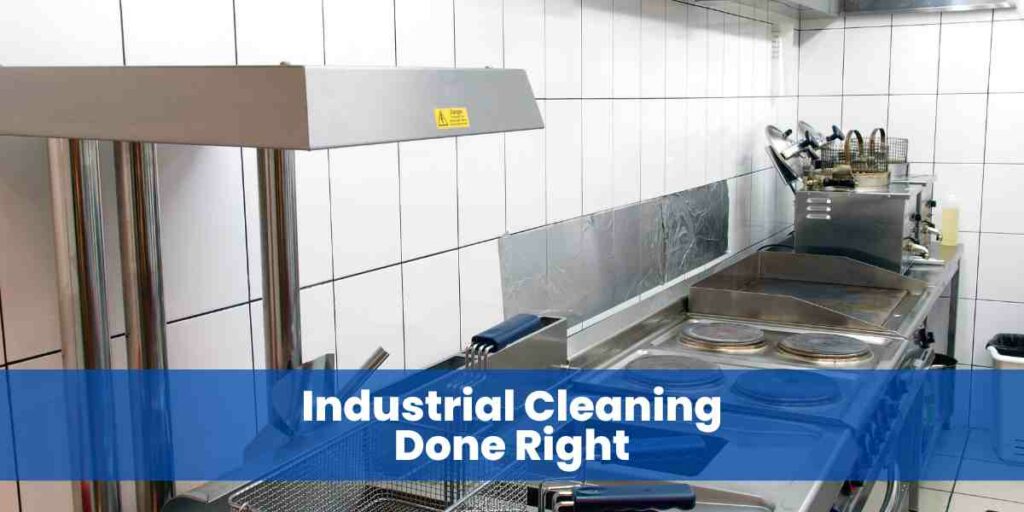 Choose the right cleaning professional in Cambridge Ontario
All cleaning services are not equal, and we understand that. That's why we make sure to afford our customers with top-notch professional service. With our specialized and experienced personnel, you can be certain that your restaurant will remain hygienic and tidy for both your staff members as well as any guests.
Tap to Call Now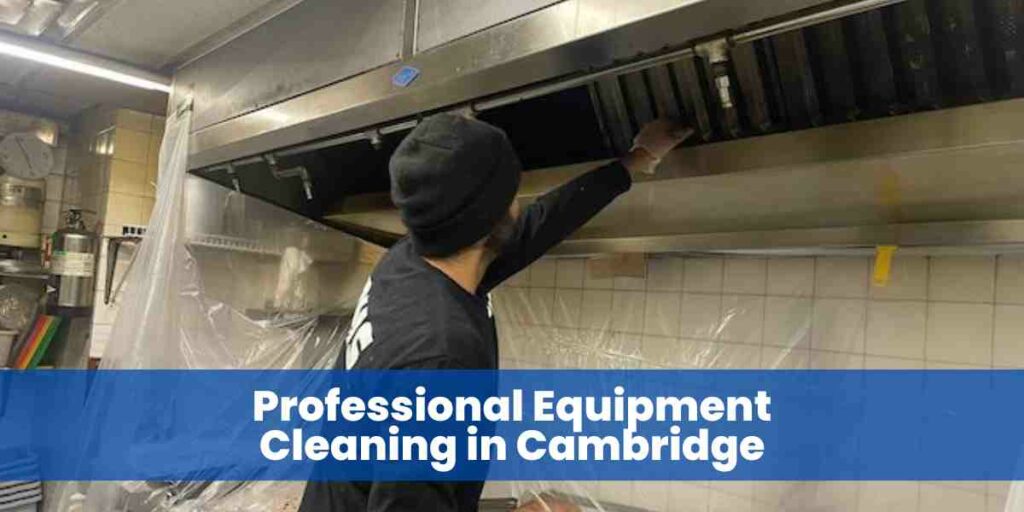 Frequently Asked Questions
What are the methods of cleaning equipment?
There are many methods for cleaning equipment, and the specific method used will depend on the type of equipment being cleaned and the nature of the contaminants that need to be removed. Some common methods for cleaning equipment include:

Wiping or scrubbing with a cloth or brush: This is a simple and effective way to remove dirt, dust, and other dry contaminants from the surface of equipment.

Rinsing with water: Rinsing with water can be effective for removing loose contaminants and wetting the surface of the equipment to prepare it for further cleaning.

Using a detergent or cleaning solution: Detergents and cleaning solutions can be used to dissolve and remove a variety of contaminants, including oils, grease, and grime.


Steam cleaning: Steam cleaning uses high-temperature steam to loosen and remove contaminants from equipment surfaces. It is often used for cleaning food processing equipment and other equipment that cannot be easily disassembled.

Using high-pressure water: High-pressure water can be used to blast away dirt, grime, and other contaminants from equipment surfaces. This method is often used for cleaning heavy machinery and equipment that is difficult to access.

Using solvents: Solvents can be effective for removing specific types of contaminants, such as oils and greases, from equipment surfaces. However, solvents can be dangerous to use and can cause damage to some types of equipment, so they should be used with caution.
How much does it cost to clean a hood system?
Cleaning commercial hoods is a pro's job, and the cost of this service typically depends on several factors such as the size of your hood system, its current status, as well as the services required. Contact us and we'll provide you with a fair estimate.
How often should a hood vent be cleaned?
Hood vents go through some rough days, so it's important to have them cleaned frequently. The National Fire Protection Association (NFPA) recommends that kitchen hoods and vents be cleaned at least once a year, but in most commercial scenarios, they should be cleaned more often.
Do range hood vents need to be cleaned?
Yes, range hood vents need to be cleaned regularly to ensure proper functionality and performance. They also need to be inspected for any signs of damage or faults so they can be repaired or replaced in a timely manner.
How do you clean commercial range hood grease?
Commercial range hoods need to be cleaned using specialized products and techniques. Cambridge Hood Cleaning uses specifically formulated cleaning agents, pressure washing, as well as specific tools and equipment to deep clean your commercial range hoods, removing all dirt and grease.